About Us
Harris Irwin Architects is one of the UKs leading, and award-winning, specialist care, extra care and dementia housing architectural practices.
Our clients rely upon our expertise and depth of knowledge to regularly assess the potential of new sites and provide design solutions which are deliverable, operable, profitable and beautiful; buildings and communities which we take pride in helping to form.
We are focused on constructing later-living buildings and communities which are completed to the highest standards. Our expertise within the sector allows us to continually improve and innovate the care environment, enhancing the experience of the residents, their guests and staff whilst being practical to build and efficient to operate.
We have completed 23 major residential care projects since we began 6 years ago and currently have 16 major residential care projects on site. The office is overseeing 19 care homes or care villages currently in the planning process with a further 16 instructed to planning.
Harris Irwin have recently opened a new office in London to better serve our clients in the South and proactively seek new opportunities where our expertise can benefit existing and new clients.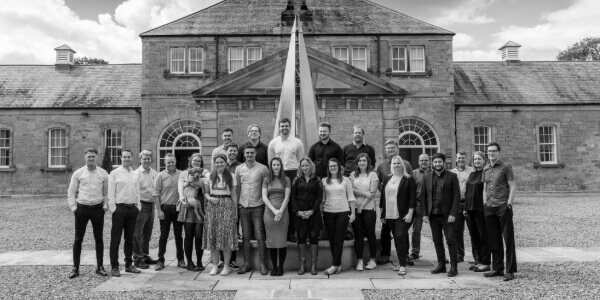 Offices
Aske Stables, Richmond
Our head office is located in the beautiful county of North Yorkshire. Harris Irwin was established here in 2005 and we occupy a large space at Aske Hall Stables on the historic Aske estate which is owned by Lord Zetland on the outskirts of the picturesque market town of Richmond.
The stables have been converted into offices and this is where the majority of our staff are based. Just minutes from the A66 and A1 and with an east coast mainline station also within easy reach, our office at Aske is perfectly located.
With ample parking and meeting space, we enjoy welcoming clients to this part of North Yorkshire where they can't fail to see how working in and around this stunning backdrop helps to fuel our creativity.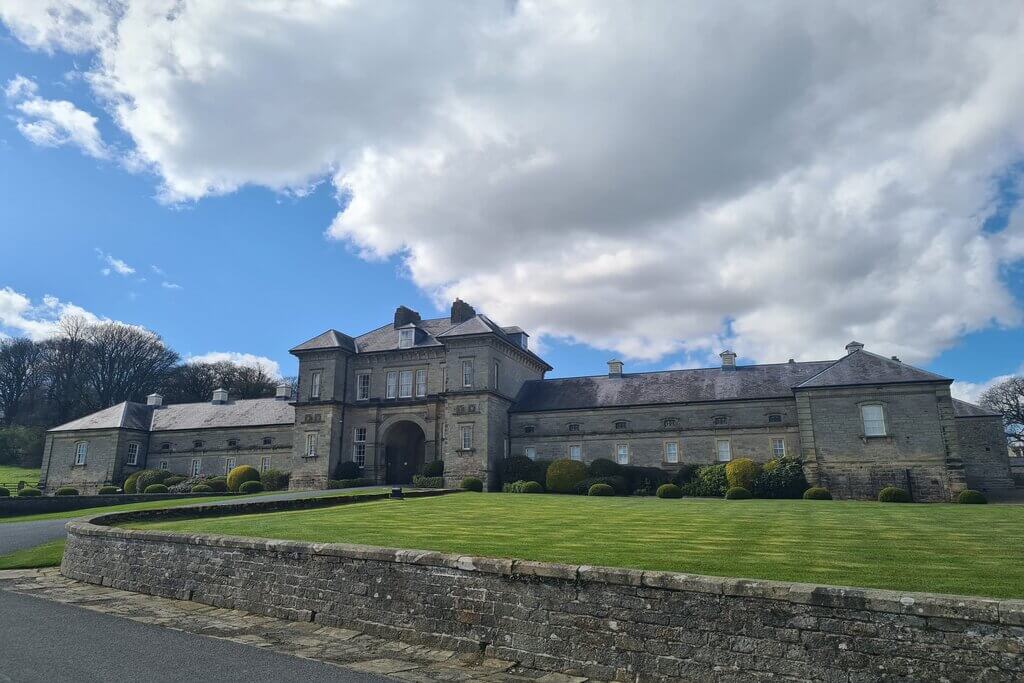 Switchboard Studios, London
In 2019 Harris Irwin Architects decided to expand with a permanent presence in the South; closer to many of our projects and clients.
We now have a vibrant, design-focused new office in North East London, fifteen minutes from Kings Cross and the M25. Switchboard Studios is a creative hub for architects, designers and artists. This mix of different disciplines creates a friendly and vibrant community, allowing different ideas to flourish. A shared meeting and activity space is used for community events and most recently a miniature donkey art class.
The office has rapidly expanded to a team of four and this is allowing the office to look outwards, towards new clients and opportunities where our specialist knowledge can bring meaningful benefits to the care sector. The office also functions as a useful meeting space and destination for other members of the office who are often in and around London and now have a dedicated workspace to take advantage of in-between meetings.
The London office is focused on feasibility, design and planning stages of projects.
De Puddingfabriek, The Netherlands
After maintaining a presence in the Netherlands over a number of years, Harris Irwin Architects decided to expand with a permanent presence in March of 2019 by opening an office at de Puddingfabriek in the Dutch city of Groningen.
This has provided a base for expansion and enabled Harris Irwin to consolidate our growing research within the residential health care sector, to collaborate with experts in the field from a wider (European) community, and to continue to advance in health care design innovation and excellence.
The office is within a former 1930's pudding powder factory converted to house studio space for creative professionals, located within a vibrant city with an international reputation for progressive architecture. In addition to providing a multifunctional venue to host events and to promote local initiatives, there are plans to incorporate hotel accommodation on a new floor with further shared facilities.
The Netherlands office is focused on all aspects of health care design research, collaboration and early stage feasibility.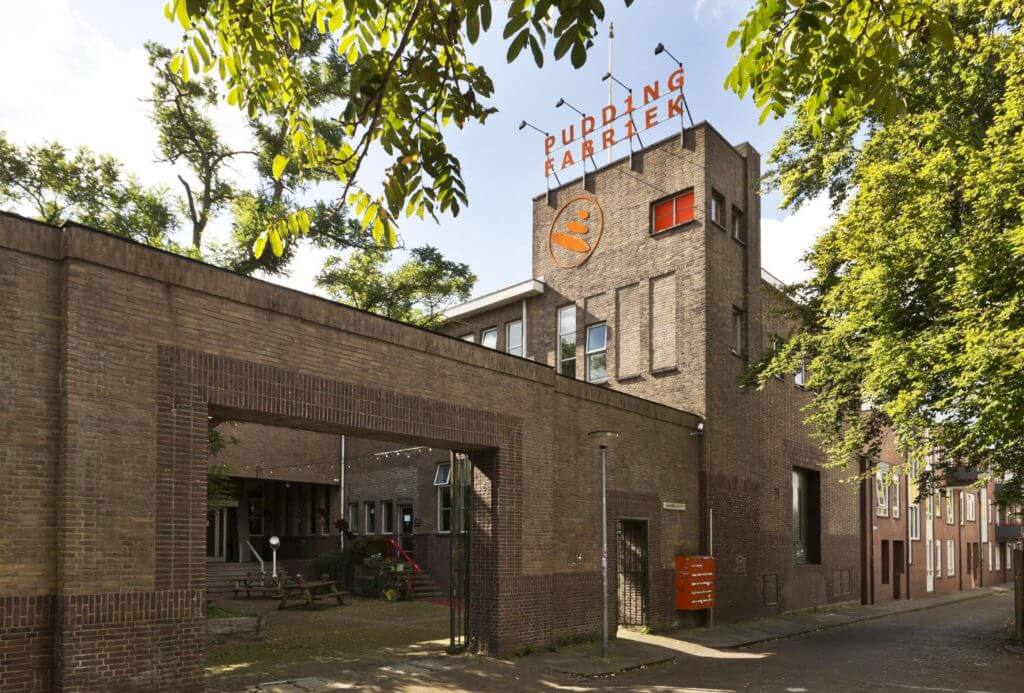 People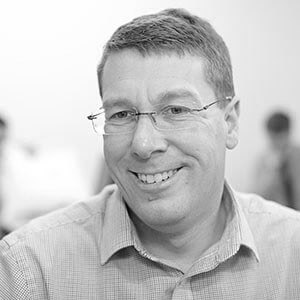 Jeremy

Hutchinson
Company Director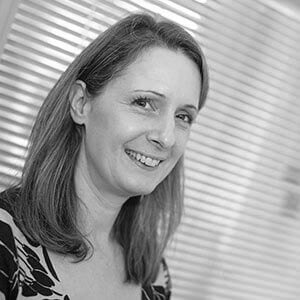 Juliette

Irwin
Associate Director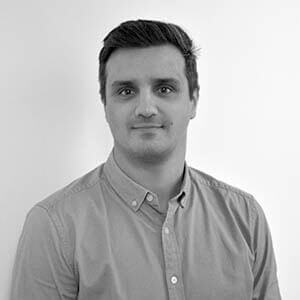 Robert

Aasht
Technologist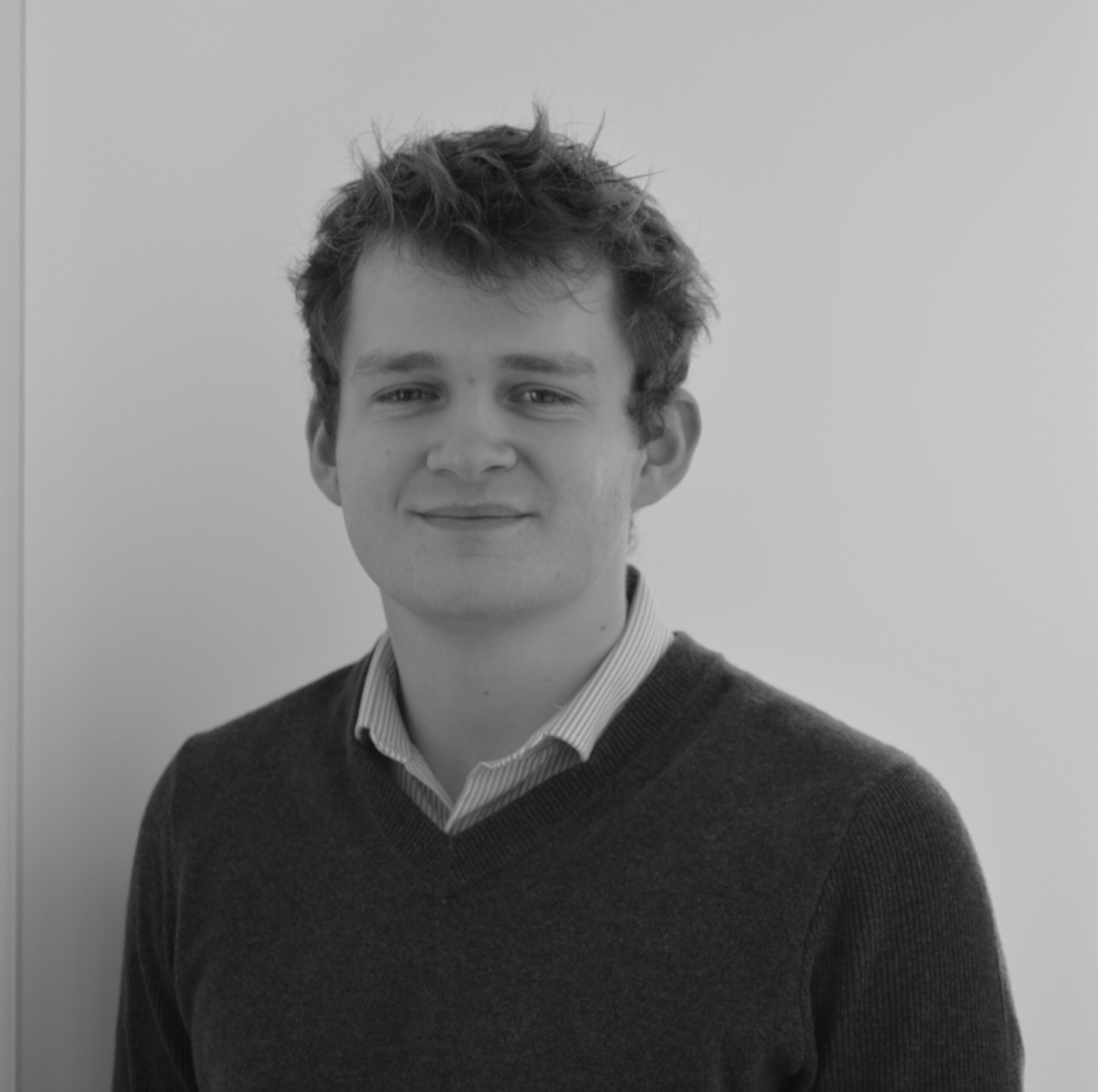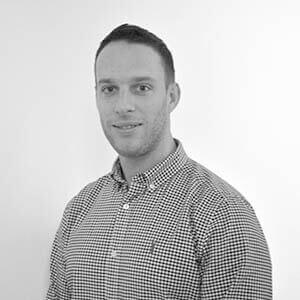 Michael

Bond
Technologist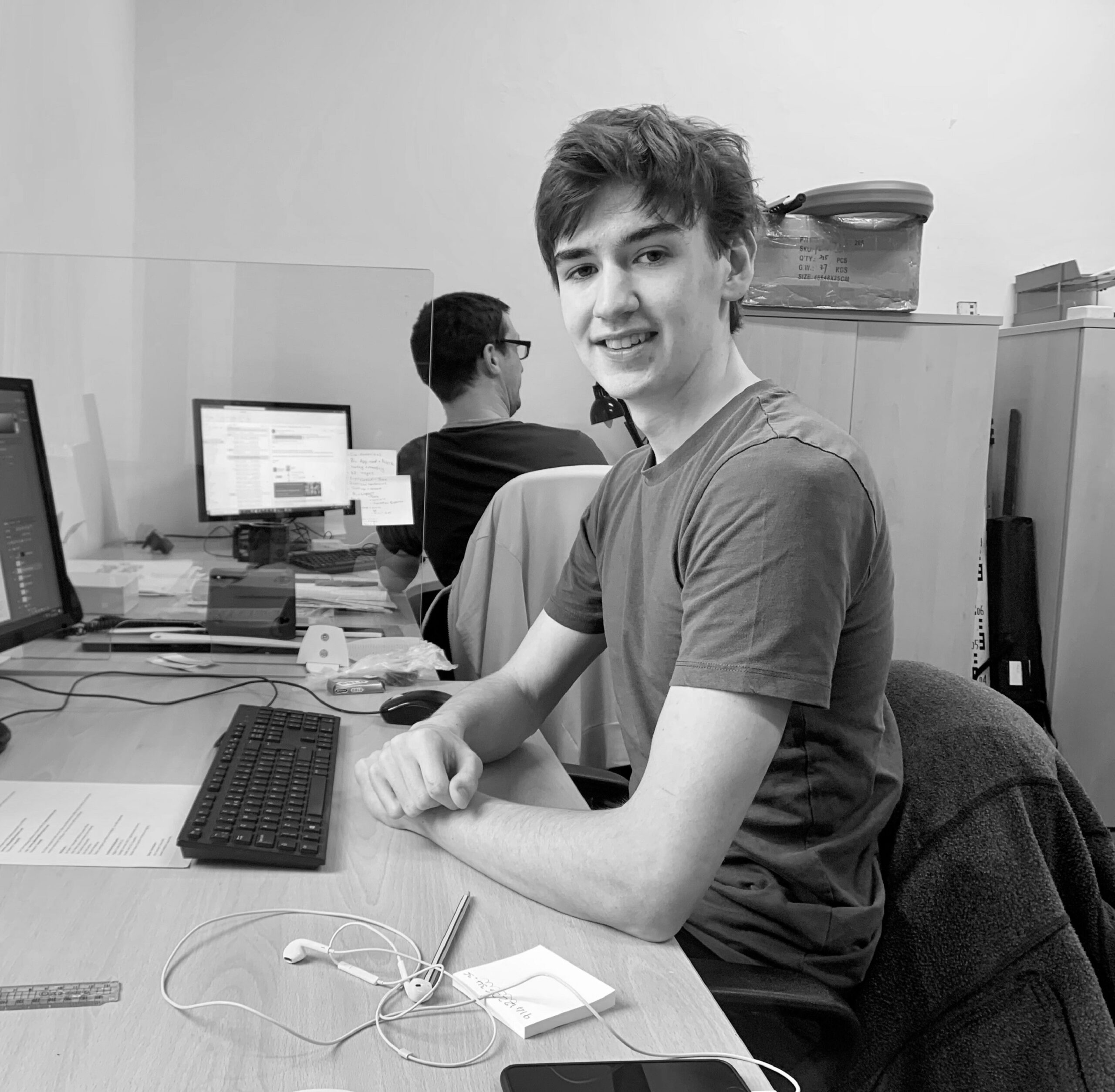 Tommy

Callender
Architectural Assistant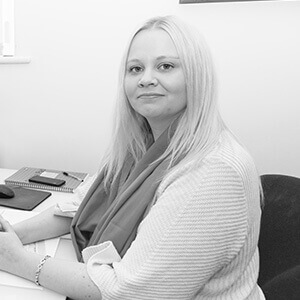 Angela

Crosby
Architectural Assistant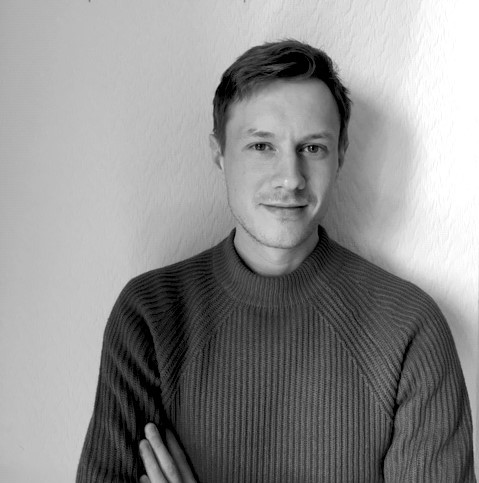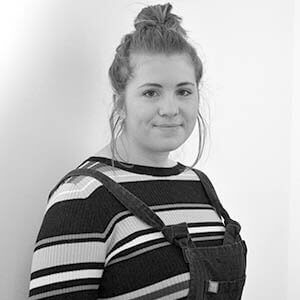 Natalie

Douglas
Administrator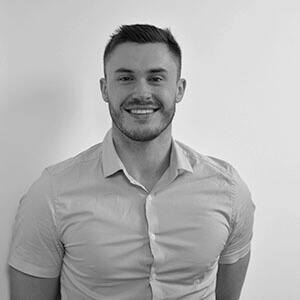 Ryan

Dugdale
Technologist
Gillian

Ebdon
Financial Manager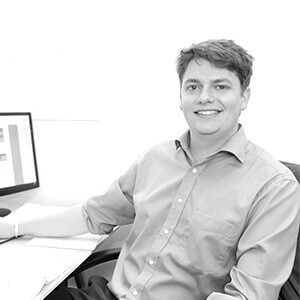 Josh

Fenwick-Catt
Technologist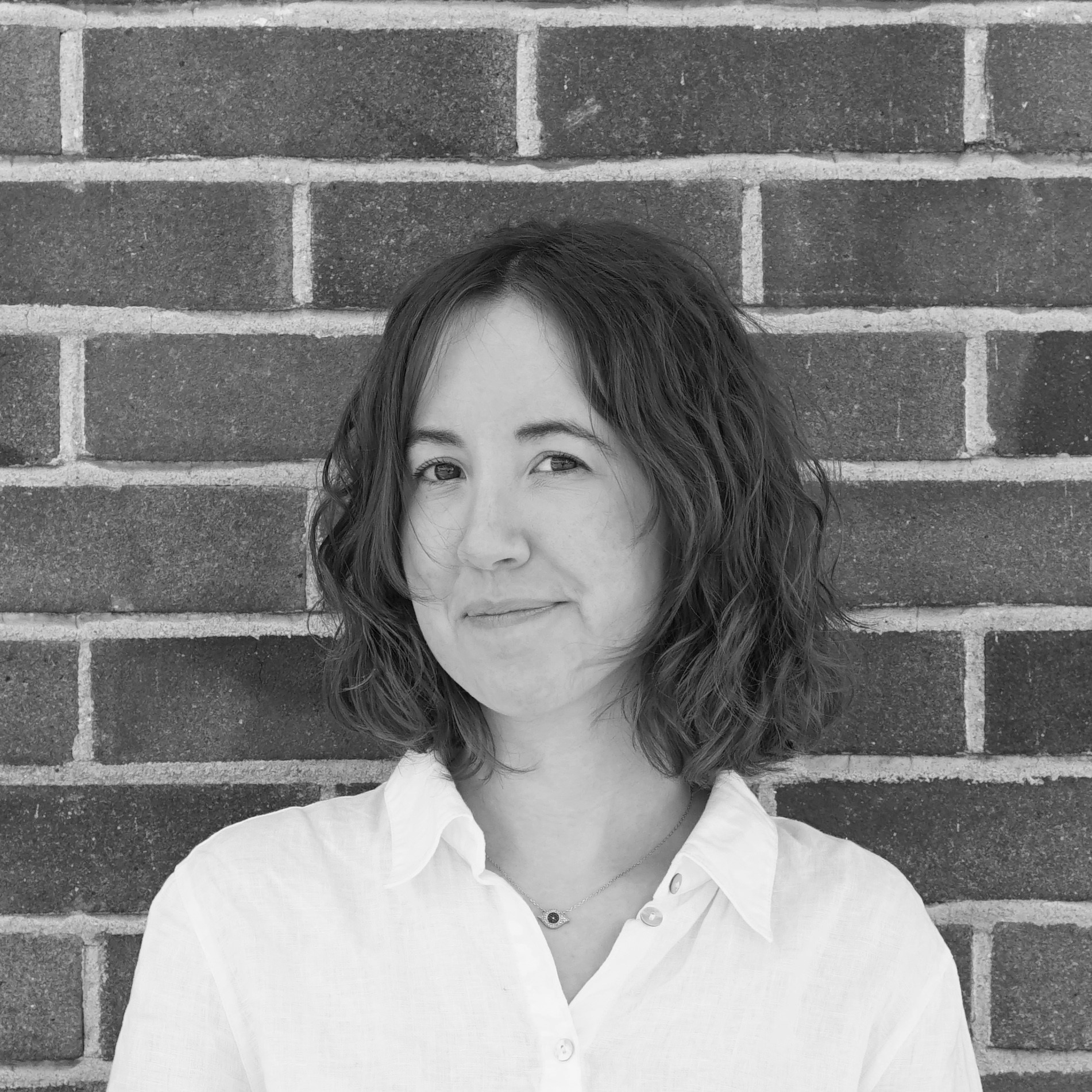 Maria-Luz

Gonzalez
Architectural Assistant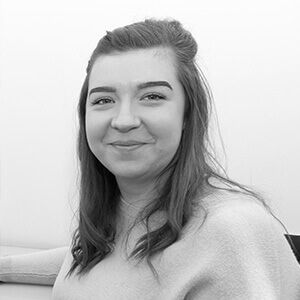 Kayleigh

Gorman
Architectural Assistant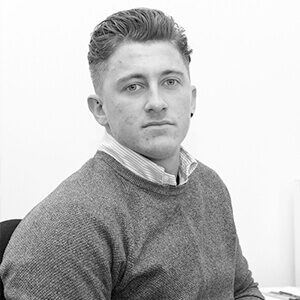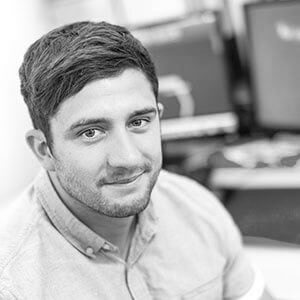 Jordan

Hogget
Senior Technologist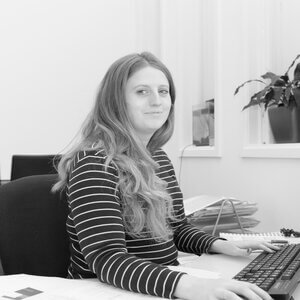 Catherine

Holme
Administrator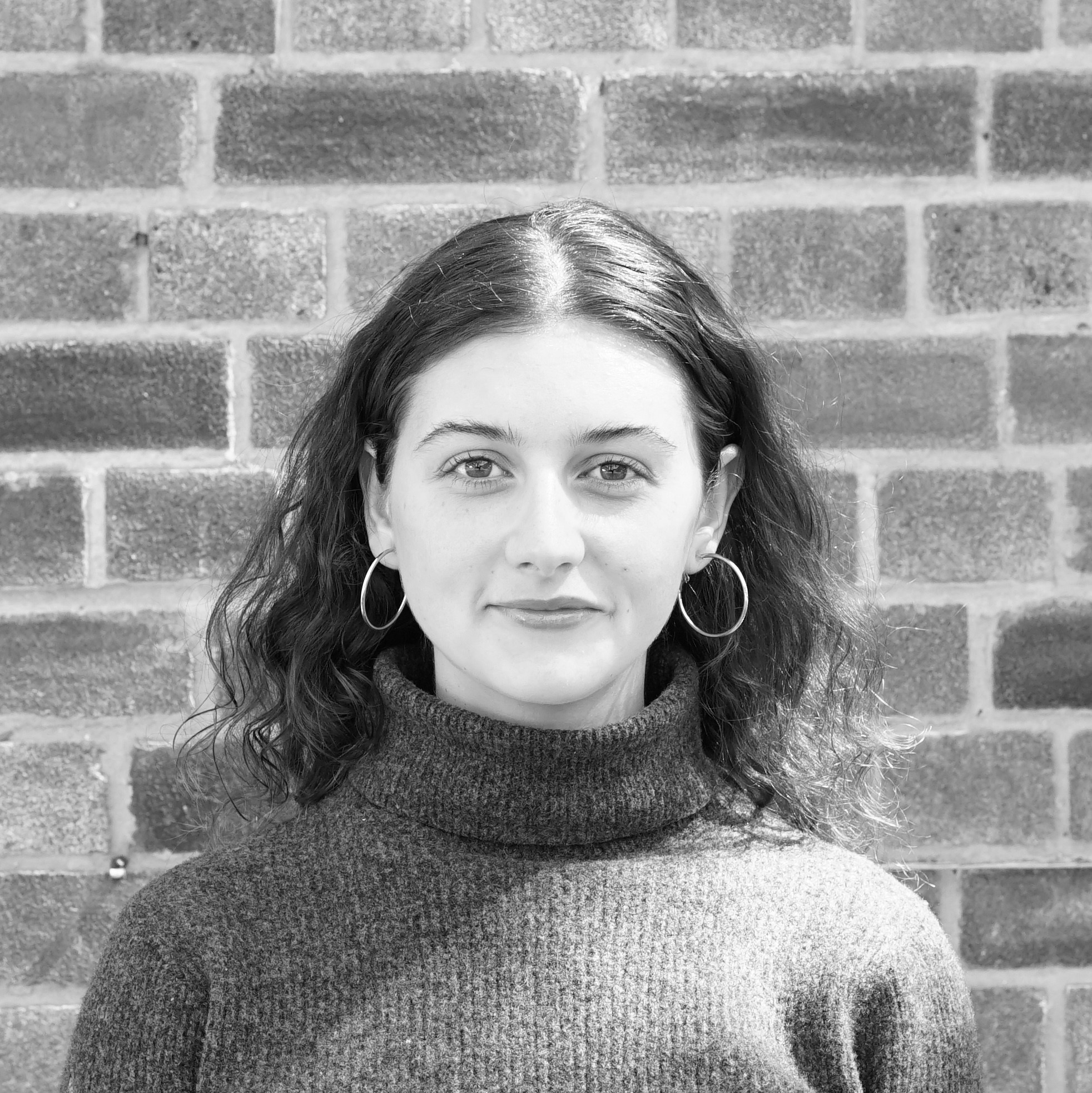 Olivia

Hoy
Architectural Assistant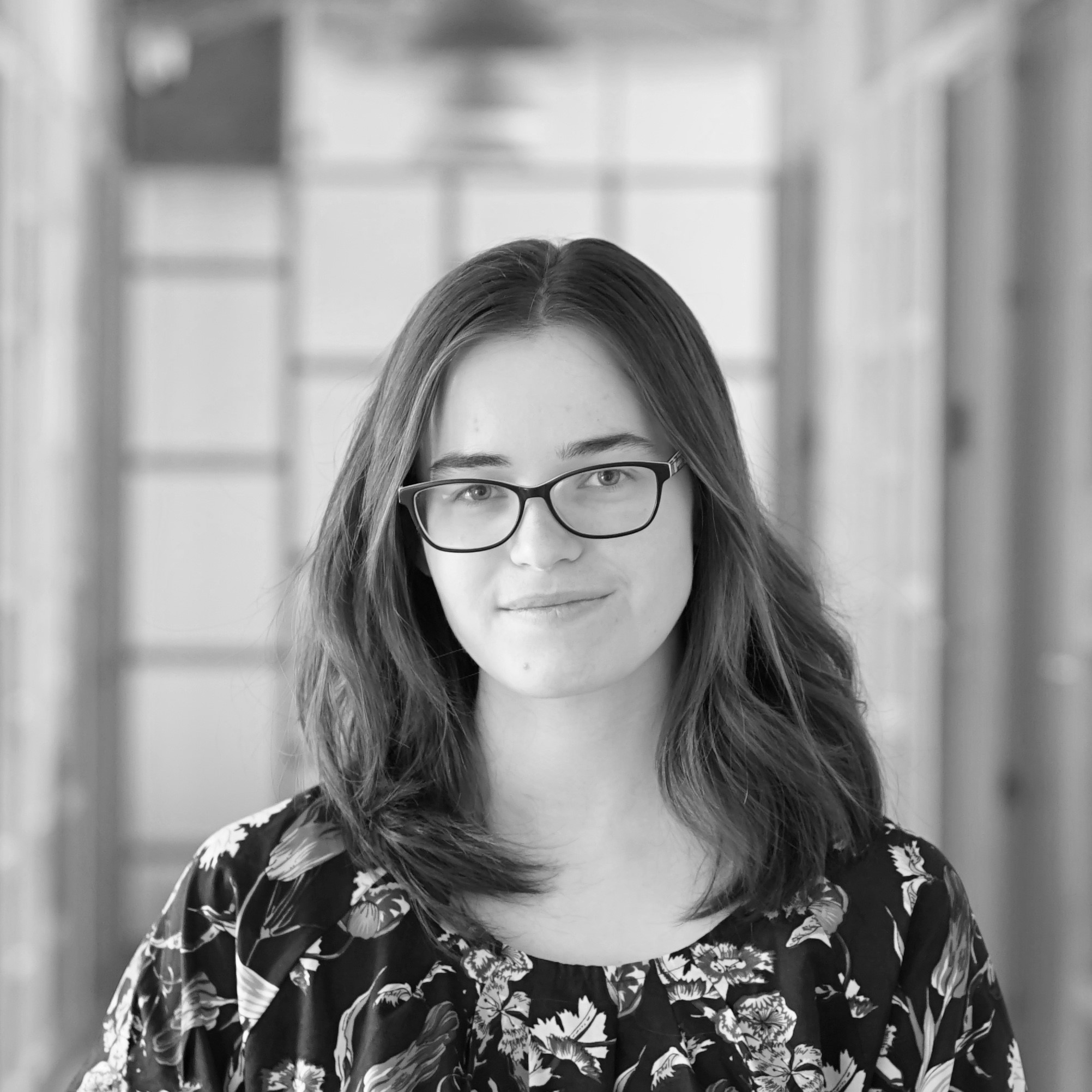 Aleksandra

Klepacka
Architectural Assistant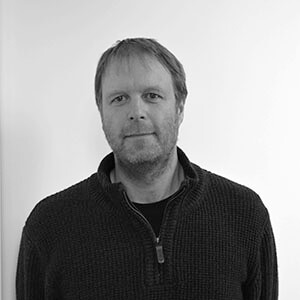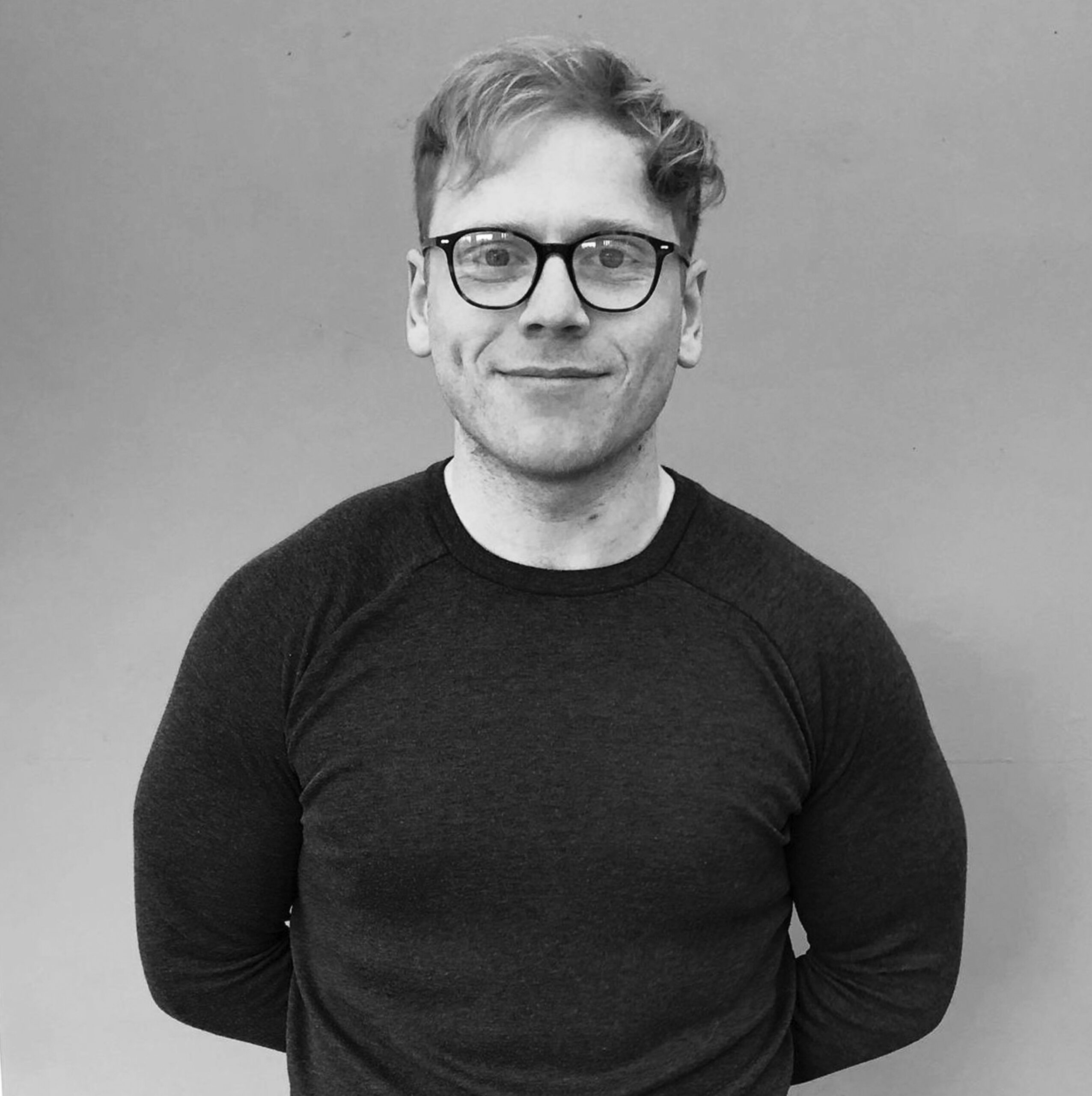 Brodie

Lewis
3D Visualiser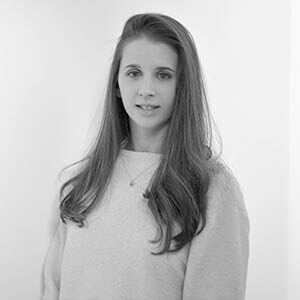 Nina

Marshall
Technologist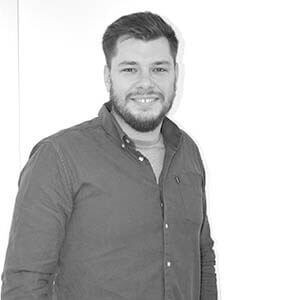 Rob

McCartney
Senior Architect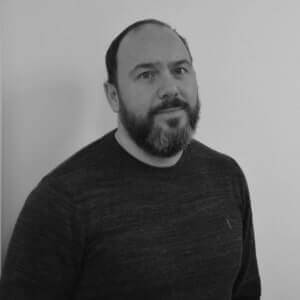 Andrew

McIntyre
Senior Technician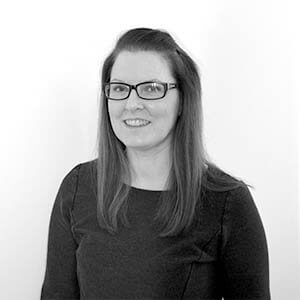 Caroline

Parkes
Architectural Designer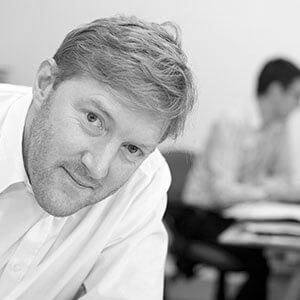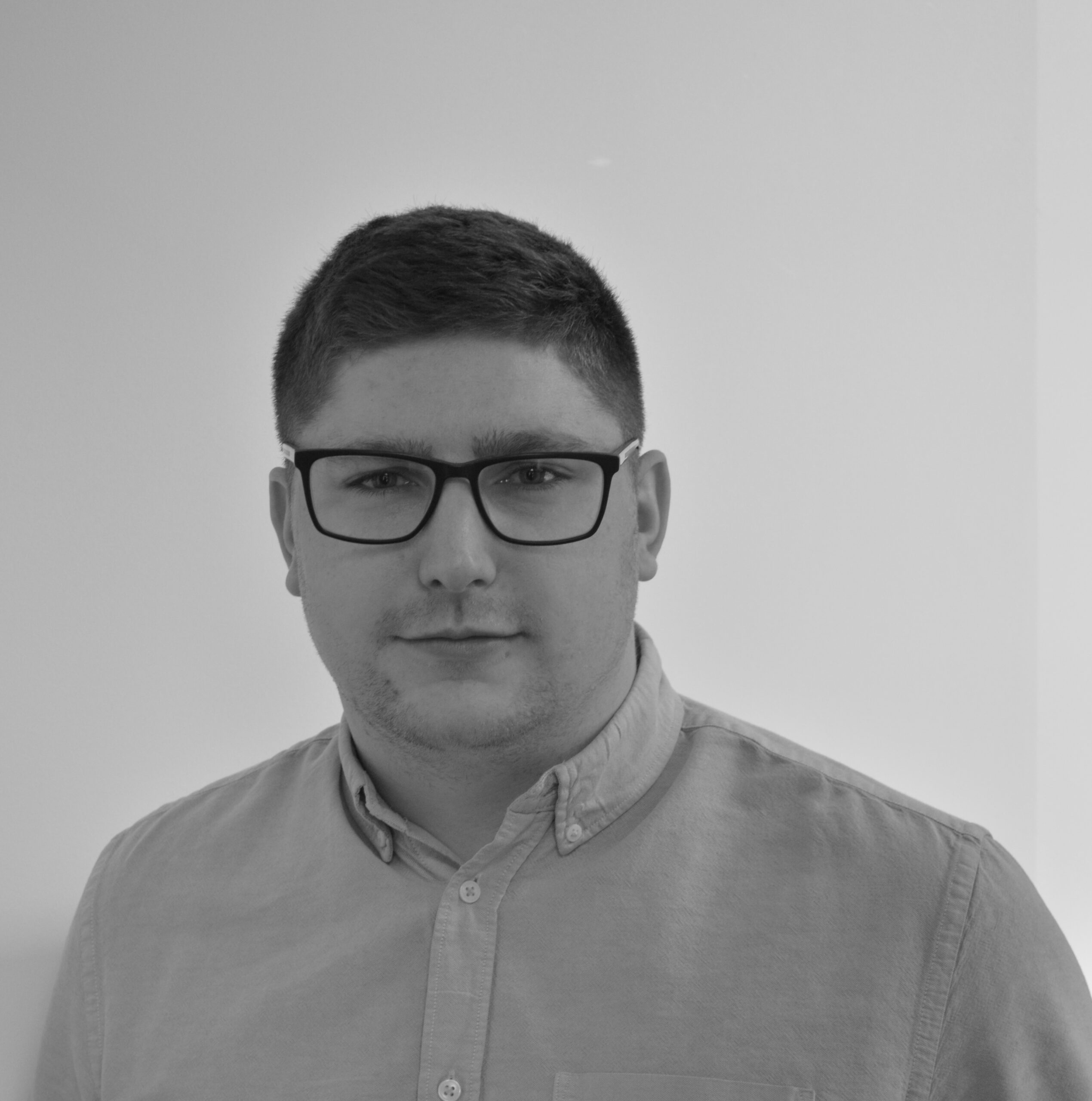 Callum

Sheridan
Technologist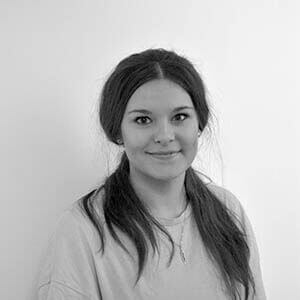 Natalie

Raine
Architectural Assistant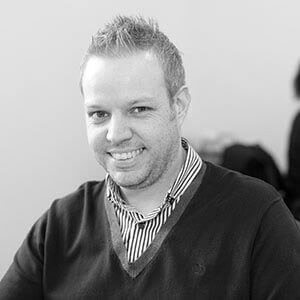 Neil

Wennington
Associate
Awards
2020
Pinders Healthcare Design Awards – Winner: Brockington House, Hereford (Best New Care Home – Elderly)
Pinders Healthcare Design Awards – Winner: Albany Meadows, Balsall Common (Best Independent Living Scheme)
Pinders Healthcare Design Awards – Shortlisted: Baycroft Fairfield, Hitchin (Best New Care Home – Elderly)
Pinders Healthcare Design Awards – Shortlisted: Shipton Lodge, Shipston on Stour (Best New Care Home – Elderly)
2019
Pinders Healthcare Design Awards – Shortlisted: The Spires Care Home, Lichfield (Best New Care Home – Elderly)
2018
Pinders Healthcare Design Awards – Winner: Pine Martin Grange, Wareham (Best New Care Home – Elderly)