Using Revit in care home design
In 1975, US Professor Charles M. Eastman published a paper entitled "The Use of Computers Instead of Drawings in Design".
Computers were still very much in their infancy, but Prof. Eastman argued how revolutionary it would be to have a tool where information about buildings would be combined in one digital document, and where one alteration could change everything.
Until then, pencil and paper was still the medium used by Draftsmen (now known as Technicians) to bring a building to life but changing the size of a door, for example, meant drawing a new door.
As computing technology advanced, this gave way to Building Information Modelling (BIM) and this has now become as ubiquitous as pen and paper in architectural design.
There are different types of Building Information Modelling (BIM) software but the gold standard in Harris Irwin's eyes is Revit. It's why all our architects, designers and technicians become proficient in its use when they join the Practice, with one-to-one training being provided from day one.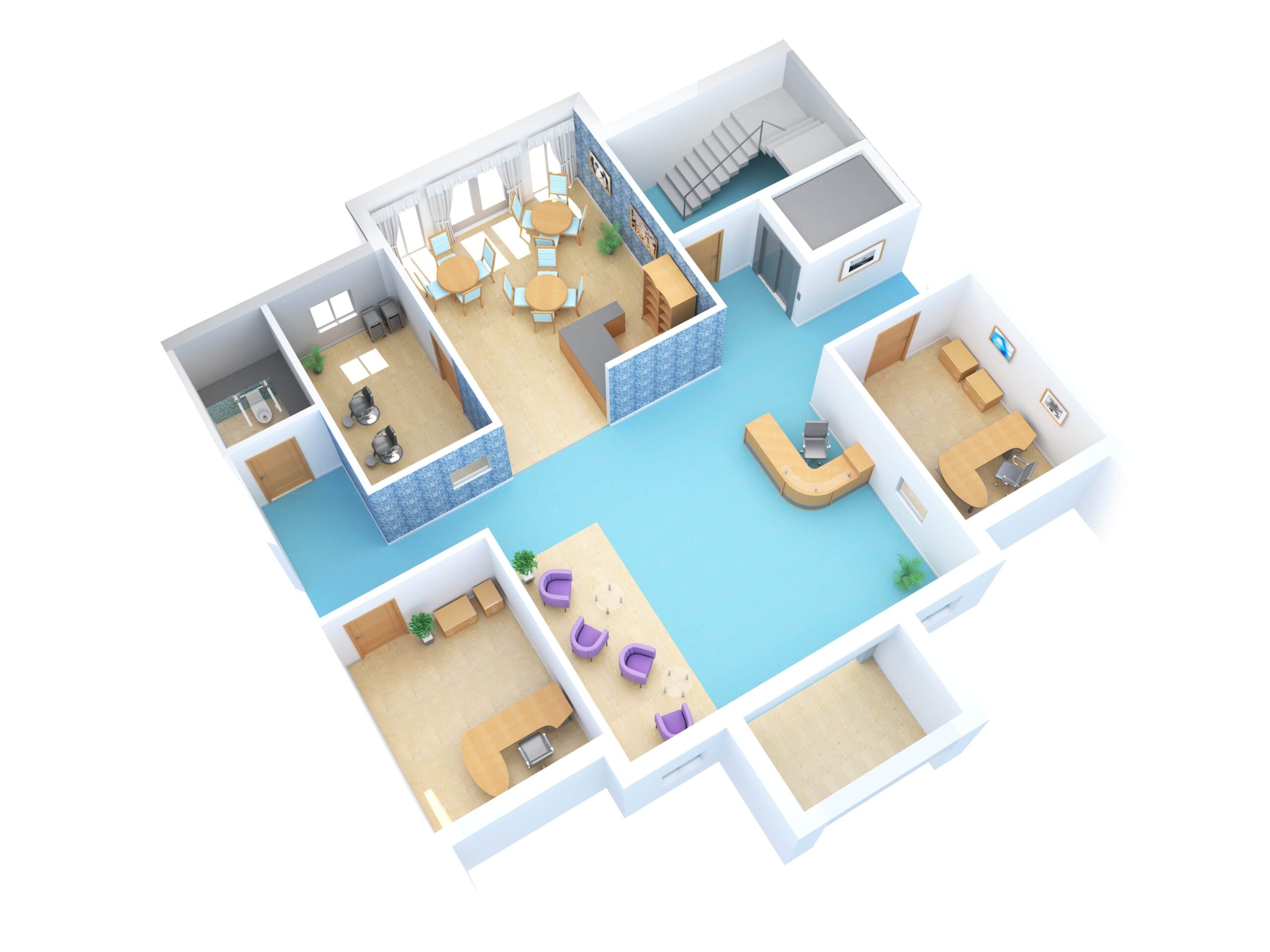 The training sessions focus on various aspects of the software, whether that's looking at the basic Revit interface, through to modelling complex roof forms.
It helps to streamline the process, so we have even more time to focus on delivering excellent designs on behalf of our clients in the care sector.
The training doesn't just stop once people know how to use Revit though. It is such a clever programme that there is always something new to learn, so we are continuously further upskilling our staff to ensure Revit is used to it's very fullest.
One of the biggest benefits of Revit is that it lets our teams in Yorkshire, London and Holland teams work simultaneously on designs and contribute easily and effectively, via the cloud.
Revit enables us to visualize projects from concept to completion with incredible accuracy and with 15 projects now live on site and the same number in tender or planning, you can see why we need something which is so efficient.
We even use it to support consultants we work with, including interior designers, employed by our care clients so, when they are adding the fixture and fittings to the home, they know they can come to us for everything from a drawing of a cinema seat for the plush movie room in a care home, through to the fish tank they plan to use as part of the sensory area for people with dementia.
When it comes to Revit, the devil is very much in the detail, and it means that we never need to go back to the drawing board!