2nd September 2022
Ahead of the pack
Harris Irwin has invested in Revit, an advanced modelling software package which is used to design, document, visualise and deliver architecture, engineering, and construction projects, in its has infancy and this enabled us to be at ahead of the pack within the industry.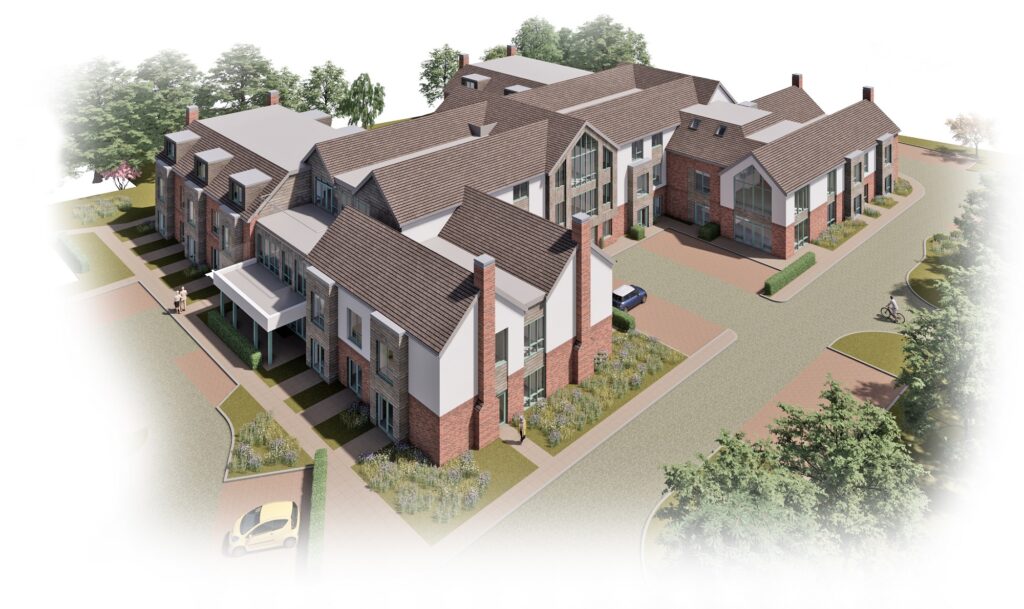 We use it to lead on the delivery of all our projects at the practice. It's become the engine room of everything we do, and the knowledge and experience within the practice is second to none.
Over the last few months, we have been holding in-house training sessions to ensure these skills are shared across the practice.
These sessions are aimed at all members of staff with each session lasting around an hour focusing on one specific aspect of the software. We have covered everything from the very basics of the Revit interface, through to modelling complex roof forms.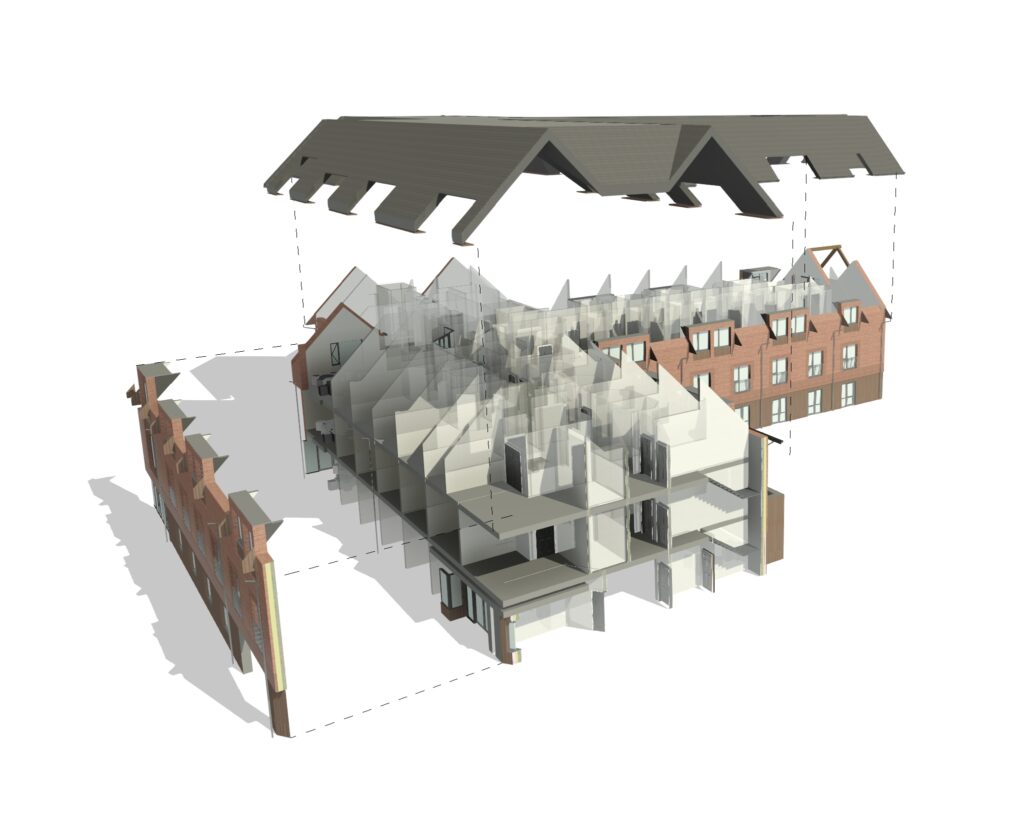 Alongside the general modelling tuition various hints and tips have been shared, which even the most experienced staff have found useful and learnt from (who says you can't teach an old dog new tricks!).
These sessions will enable the team to push the limits of the software even further, streamlining the production of our drawings and leaving more time to focus on the most important part of our job – excellent design.
Investing time in our team to share and develop skills ensures that we can consistently deliver the highest quality to our clients.