31st January 2022
Angela Crosby
The latest member of the Harris Irwin team to become registered with the Architects Registration Board is Angela Crosby.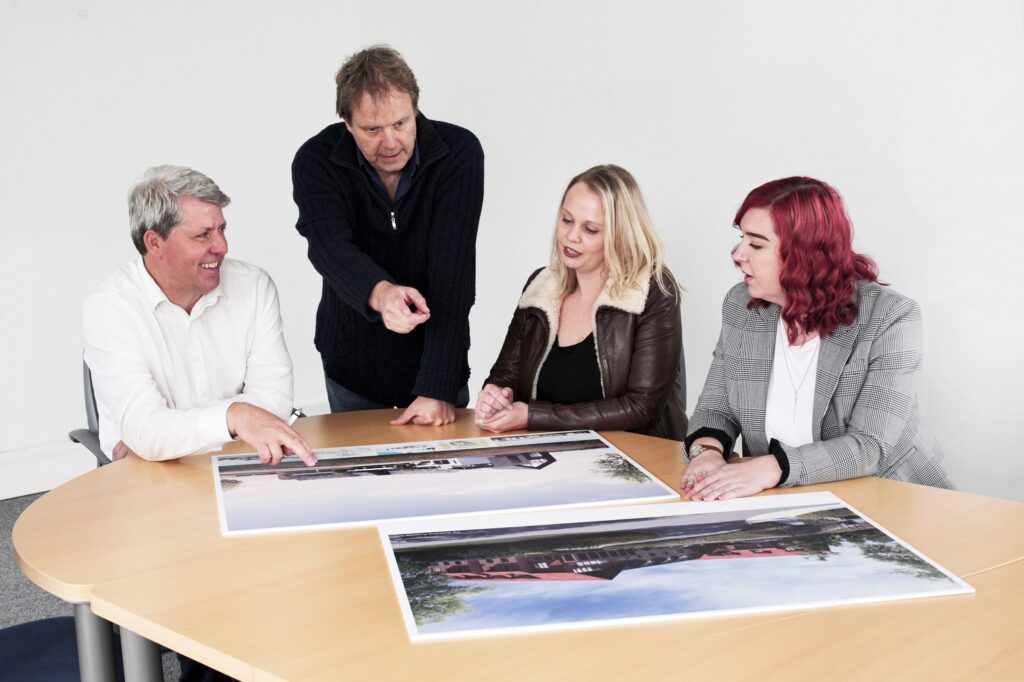 The 35-year-old, who joined Harris Irwin as an Architectural Assistant in 2017, achieved her Level 3 qualification in October 2021, following an online presentation and assessment.
Angela, who has a BA in Architecture and a MSc in Digital Architecture, works at our head office at Aske, near Richmond.
She is now the sixth fully qualified and registered ARB architect at the head office, with two others working at the practice's London office and another at its base in the Netherlands.
In total, Harris Irwin, which specialises in the planning and design of buildings for the private healthcare sector, particularly care homes, has 39 staff across all three locations, including several who are currently working as Architectural Assistants, and on the pathway to becoming fully qualified architects in the next few years.
Angela said: "I am delighted to have officially become an architect and would like to thank everyone at Harris Irwin who have supported me to achieve a goal I have had since childhood.
"It's a fantastic practice to work for with large, often complex projects and now I want to gain even more experience because there's so much still to know and that I want to learn."
Harris Irwin Director Mike Irwin said: "We're pleased to have been able to add Angela to our list of architects; she has worked hard and deserves all the credit.
"We are a growing practice and being able to draw on more architectural experience, supported by a highly qualified team of specialists at the Practice will stand us in good stead as we continue this growth into 2022 and beyond."