16th February 2022
Angela's story
In our latest staff profile, we speak to newly qualified Architect Angela Crosby and discover how turning 'The Boss' down for a job worked out ok for her in the end.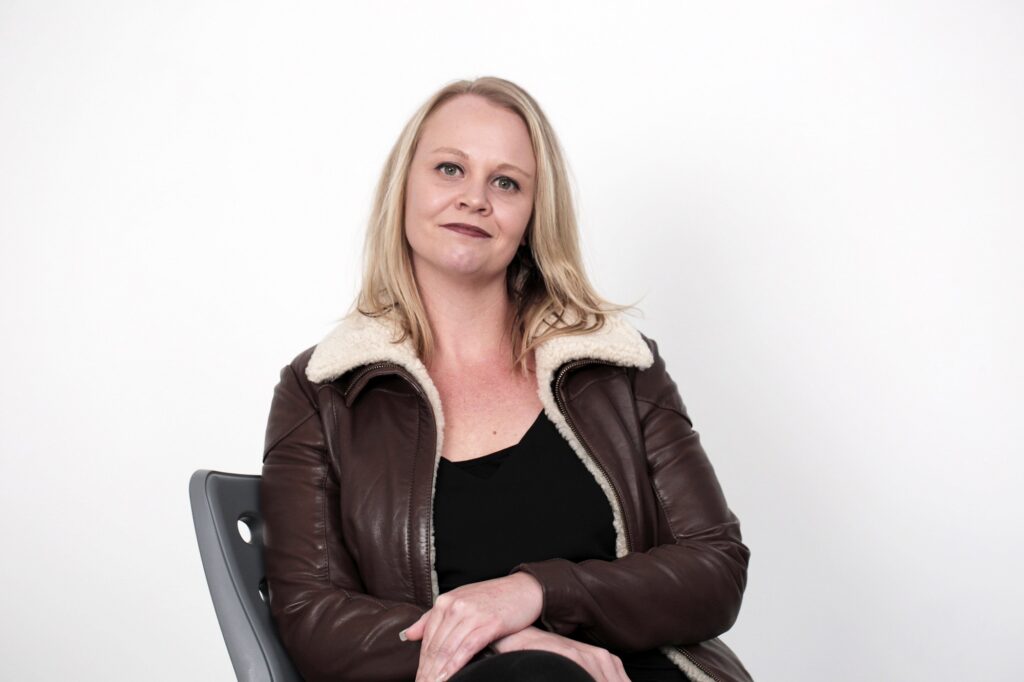 "I always wanted to be an architect for as far back I can remember because I always enjoyed art and design when I was growing up.
"However, after leaving college, I got a job as a business administration apprentice and as the money was coming in architecture was put on the back burner.
"My parents could obviously see I was not going in the right direction, so they encouraged me to return to college where I did a BTEC National Diploma in Art and Design.
"From here I went to Northumbria University where I did a BA Honours degree in Architecture (RIBA Part I) but as I left, we were in the middle of a recession and there were no jobs to be found anywhere.
"Rather than sitting around, I started working on a voluntary basis as a part 1 architectural assistant for the building services team at Durham County Council, which was a great experience.
"I then returned to university, this time at Newcastle University, to do a Masters of Science (MSc) degree in digital architecture which involved looking at areas such as 3D modelling to create photo realistic architectural visualisations and animations.
"In 2015, I completed the MArch degree (RIBA Part II) and then applied for a job at Harris Irwin and another practice in Lancaster.
"The practice in Lancaster offered me a job and whilst I really wanted the job at Harris, I knew I couldn't turn the opportunity down, especially given how difficult it has been to get a job in the first place.
"Then, just one week later, by sheer bad timing, I was offered the job at Harris, but I had made the commitment to the other practice by then and moved across to the North-West.
"I worked there for two years but was keen to return to the North-East where my friends and family are, so I emailed Mike, the Director of Harris Irwin, and luckily he had an opening, so I began working here in 2017 – two years after the first job offer!"
"I joined as a part 2 Architectural Assistant and began to work towards my part 3 qualification (PgDip) which requires you to look at how to run your own practice, so I got a lot of support from my colleagues here at Harris Irwin which helped me to understand other parts of the business, such as HR and finance.
"I had my final oral exam assessment online due to Covid and had to give a 90-minute presentation, as well as answering questions from the assessors.
"I subsequently received an email confirming I was now officially an architect, so I couldn't be happier.
"Harris Irwin is a great place in which to work, and everyone is incredibly supportive. Now I want to gain even more experience because there's so much still to know and that I want to learn."