28th September 2022
Avery Healthcare
Three care homes designed by Harris Irwin Architects on behalf of our client Avery Healthcare are all currently in various stages of construction.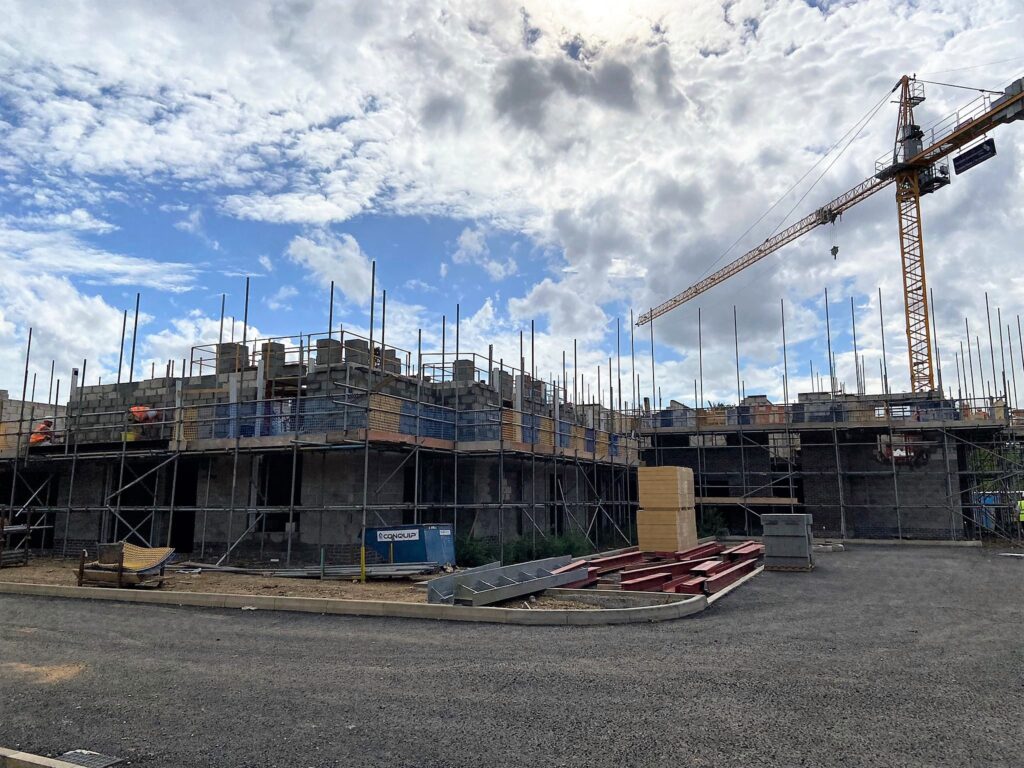 The homes are in Braintree, Godmanchester and Peterborough.
In Braintree, a 75-bedoom luxury care home is being built at a cost of £8.4 million. Expected to be completed in spring 2023, the home will be Avery's first in Essex.
In Godmanchester, Cambridgeshire, work is progressing well on a 66-bedroom care home, which will be known as Saxon Manor. With an expected completion date of spring 2023, it will provide residential care and specialist dementia care.
And in Peterborough, Cambridgeshire, work has just recently got underway on an 80-bedroom care home. The three-storey home, which has yet to be named, will include a variety of day spaces to ensure residents benefit from a first-class quality of life, including a café, cinema, hairdressing salon, light communal rooms for residents and visitors, as well as a secure and attractive landscaped exterior garden.
Harris Irwin is delighted to be working with Avery Healthcare on these exciting projects.