17th March 2020
Award success
Harris Irwin Architects are pleased to announce that two of our projects won awards at the Pinders Healthcare Design Awards 2020.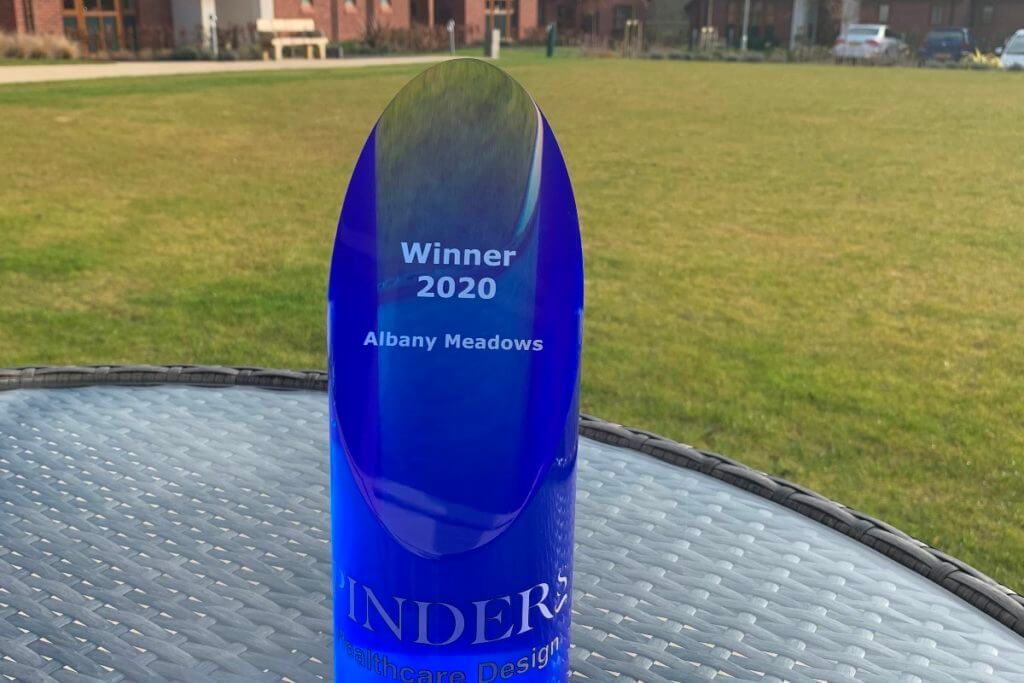 The awards were in recognition of the designs we did for two care homes – Brockington House, Hereford and Albany Meadows at Balsall.
Director Ian Holme said, "Whilst we don't set our to win awards, it is great that the efforts of our team are recognised by the industry.
"It's a fantastic achievement and one which every member of the Harris Irwin team should be proud of."
The Pinders Healthcare Design Awards have helped to shape the huge improvement in care facilities since they were launched in 1991. The awards recognise excellence in the long term care and independent living sectors.