24th November 2021
Caroline's story
In our latest staff profile, we speak to our Interior and Architectural Designer Caroline Parkes and discover how having an artistic side helps when it comes to her day job.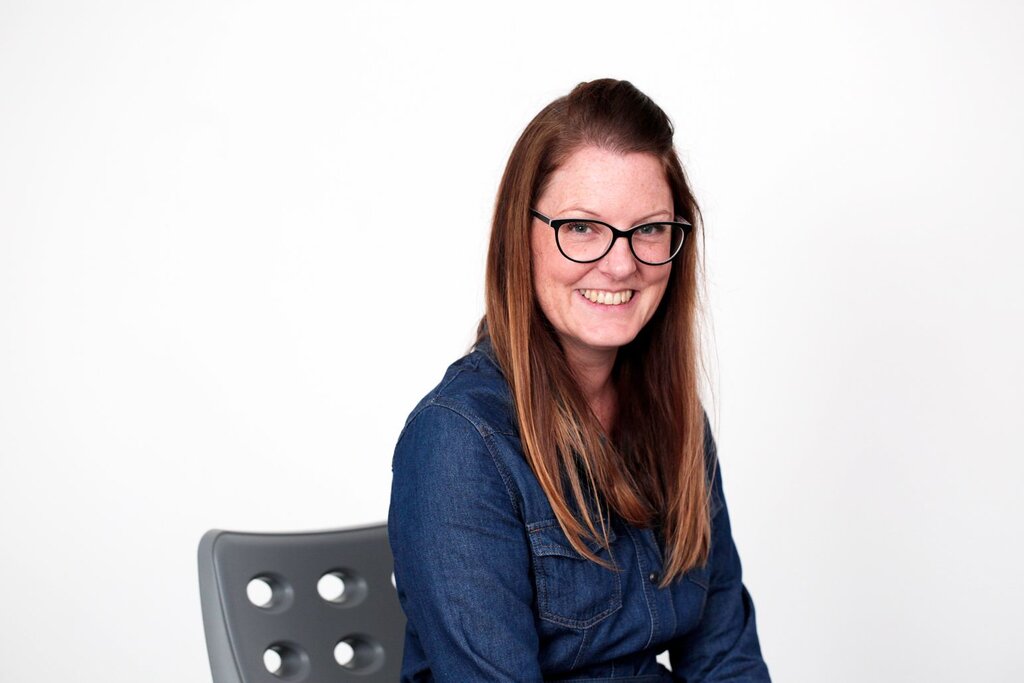 "I have always been creative and particularly enjoyed subjects at school such as art, music and design technology, so I knew I would end up having a career in a related field

"After A Levels, I studied at Cleveland College of Art and Design (now Northern School of Art) which led me to Leeds University to study a degree in Interior Architecture and Design, and despite what people may think was about much more than paint colours, cushions and curtains! We looked at residential and commercial design and everything associated with this such as buildability, technical aspects and building regulations etc,

"Enjoying the technical side so much, I started working for a practice where I gained some invaluable experience training on the job as an Architectural Technician along with the role as an Interior Designer. Having an interior design background helps me because I see these things from both sides when it comes to the technical application.

"I joined Harris Irwin in 2017 as there was opportunity for a designer. Working with our architects on the design and planning side but then being able to take the projects I have worked on from the beginning into construction with the technical team, definitely gives me the best of both worlds.

Caroline, who is married with a daughter, works part-time at Harris and during the first Covid-19 lockdown had time to return to some of her hobbies, painting and playing the piano.

She explains: "I wanted to put the time to good use and do something for myself that I love but rarely had the time, so I picked up a paintbrush for the first time in 20 years, had my piano tuned, and I haven't looked back since.

"One of my most recent pieces of art is a colourful tree, I painted it on a small canvas, had it enlarged and it now takes pride of place in our dining room.

"It's become a great way for me to relax."