20th December 2022
Developing staff
Harris Irwin Architects is pleased to announce that it has further strengthened its senior management team as part of its policy of promoting and developing staff from within.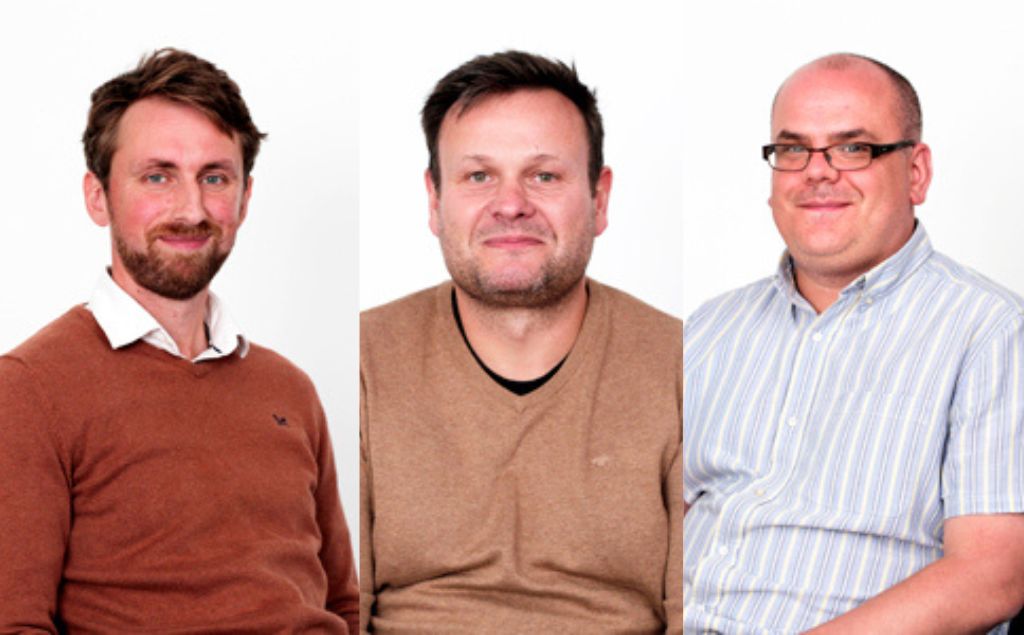 Ben Garlick and John Gresham have both been appointed as Directors of the Board. Stewart Anderson has accepted the position of Associate Director.
With the combined wealth of experience that Ben, John and Stewart possess, we feel that these appointments will add further value to the Practice in the areas of design, technical delivery and Practice standards.
We have also taken the opportunity to make some minor adjustments within the existing management team.
Mike Irwin will act as the Executive Director, concentrating on strategy and further growth, while Juliette Irwin has become Managing Director, focusing on the general day-to-day running of the Practice, including finance and HR.
Ian Holme will continue in Business Development, with support from Ben, while Jeremy Hutchinson will continue to lead on operations, with support from John.
Stewart will be responsible for driving up and maintaining the standards we set ourselves at Harris Irwin, working closely with Jeremy, Ben, and John.
Associate Director Ian David will continue to consolidate the office in London while fellow Associates Andy, Rob and Richard will continue to establish strong ties and links with our key clients, as well as encouraging good design. Richard in particular is bridging a gap between the whole design and delivery process.
Over the next year Harris Irwin intends to take much even more advantage of Andy's location in Holland to keep pushing our leading thinking.
As we approach our 10th anniversary in March 2023, the Directors have recognised the importance of strengthening the management of the Practice to facilitate further growth and these latest appointments reflect that. All Directors and members of staff share a strong desire to elevate our standards of design, and we are looking forward to 2023 and beyond with great optimism