12th January 2022
Ella's story
In our latest staff profile, we speak to Architectural Assistant Ella Ashworth and discover how the mentoring she received at university led her to joining Harris Irwin.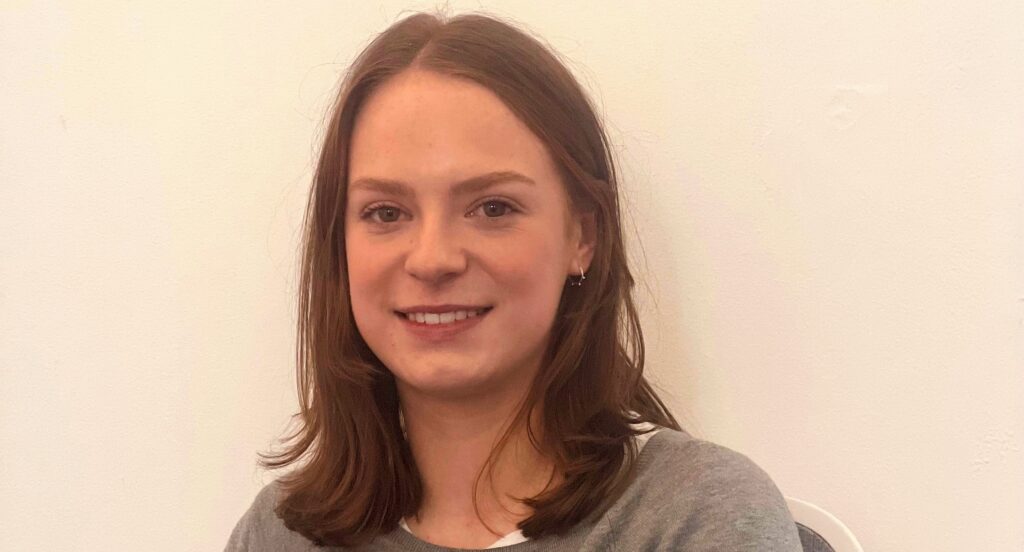 "I enjoyed art at school and my teachers told me I should think about taking up architecture as a career.
"In Year 11 I did work experience at an architectural practice for a week. It was really hands on and I remember designing a boathouse; I really enjoyed it.
"After my A-Levels I went to Newcastle University to study architecture and in my second year I was part of the RIBA North East mentoring scheme and I was 'assigned' to Harris Irwin.
"My lead mentor was Rob McCartney, who is an architect at Harris, and I visited the office at Aske on a few occasions and when the pandemic happened, we continued the contact remotely.
"It was a great experience and whilst I hadn't thought about designing care homes before, it led me to choose a similar brief for my final year project at university. So, when the job at Harris Irwin came up, I didn't think twice about applying and I started here in November 2021.
"I'm currently doing my part 1 placement and I am already doing so much and being given lots of responsibility which is fantastic.
"I will need to back to university to do my part 2, which is my masters' degree, but I definitely will come back to Harris if I have the chance in the future.
"It's a lovely place to work and everyone is so friendly and willing to help."