12th January 2022
Freya's story
In our latest staff profile, we speak to Freya Parkinson who is taking the first steps on her architectural career with Harris Irwin.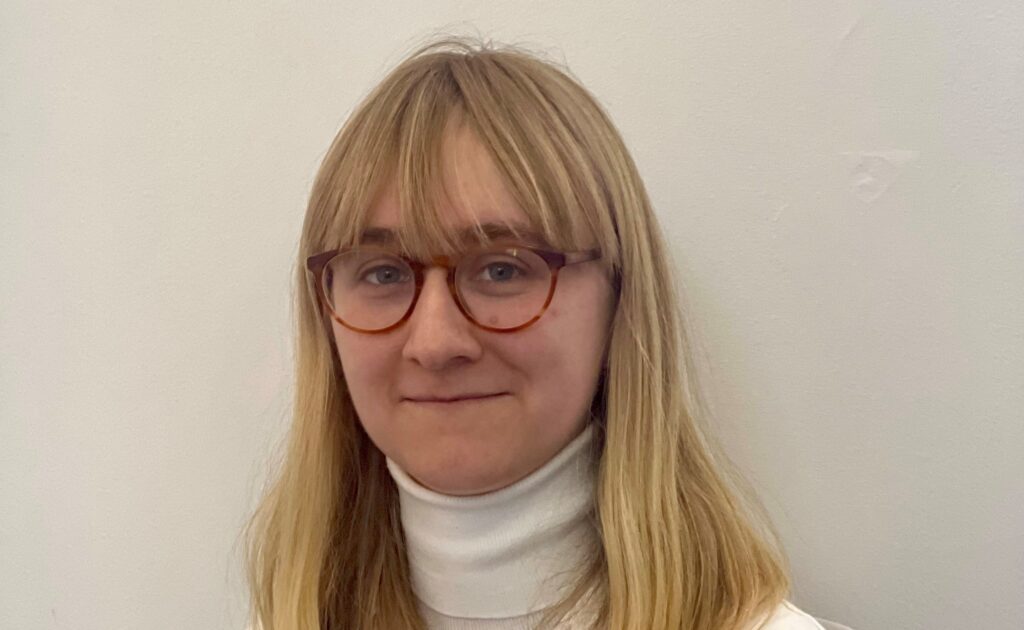 "I always wanted to become an architect from an early age.
"I knew a family friend who was one and my mum encouraged my interest by buying me books on architecture and taking me on lots of cultural trips to places like Barcelona where we would look at the work of Gaudi.
"I won the prize for art at school and did arts, maths and history at A-Level, so I had a good idea of what was needed and luckily I won a place at University College London (ULC) to do a degree in architecture.
"I graduated suddenly in July 2020 due to the pandemic and am actually going back in 2022 to attend my graduation ceremony.
"Due to the uncertainty around the pandemic at that time, jobs were extremely hard to come by so to earn money I ended up working at Woburn Safari Park, near to where I lived with my family.
"I then heard, through a friend of mine Olivia, who works at Harris Irwin's London office, that there was a vacancy for a Part 1 Architectural Assistant, so I applied and was offered the job, which was amazing.
"I found a house in the area and started working at Harris Irwin in early November. My first impressions are very good. We are doing some really interesting work and everyone is incredibly supportive, so I don't think I could have found a better place to start my career.
"I will be here whilst I do my part 1 before I either go back to university to get my masters or do an apprenticeship. I haven't decided which path to take yet but I know working at Harris will stand me in good stead whatever I do."