16th February 2022
Graham's story
In our latest staff profile, we speak to Graham Agar-Plews and find out why, when it comes to architecture, it's all about the technical side of the job for him.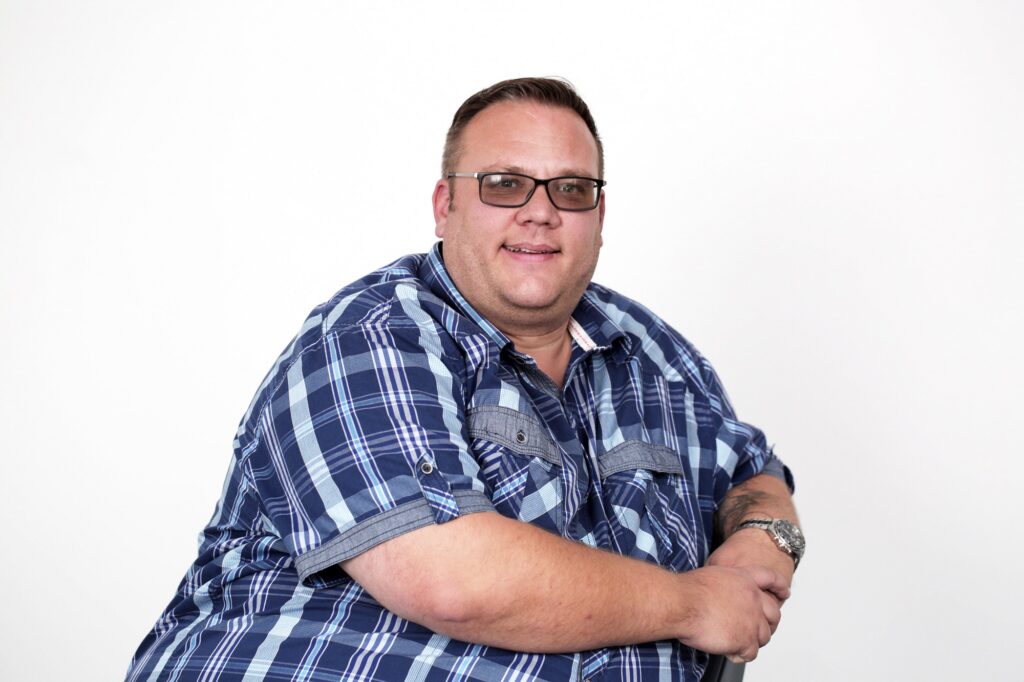 "I always enjoyed technical drawing when I was at school and was interested in the lines and detail around buildings, so I was probably always destined to do what I do now, working as a technician in an architectural practice.
"My dad was also a shipwright which involves building and repairing boats, from blueprints which he drafted up as a young apprentice at Smith's Docks, so being artistic and technical definitely runs in the family.
"I went to Nottingham Trent University and did a HND in architecture and building studies and my first job was working at a small practice in Stockton.
"This is where I first met Jeremy Hutchinson and Mike Irwin, both now directors at Harris Irwin. I was seconded over to Mike's office in Richmond to help support them during a busy period. The office was at the old Racecourse. This was before Harris Irwin, so I joined them as technician in 2016.
"I worked there for two and a half years before leaving because an opportunity came up closer to where I live in Saltburn.
"I returned to the practice in 2021 and my role as a technician entails supporting a project from concept to completion. This includes everything from providing technical building models and ensuring planning and building regulations are in place through to liaising with the contractor and drawing up details and producing schedules, to support the main contractors
"It's very interesting and certainly appeals to my technical side.
"I am enjoying being back at Harris Irwin. The company really understands the needs of its staff and is very flexible, which is important to me given I still live over an hour from the head office in Richmond and have an 18-month-old son.
"When I am not working, I enjoy spending time with him and my wife and making the most of where we live on the coast.
"So, it gives me a great work/life balance."