16th September 2022
Growing Practice
Harris Irwin Architects have welcomed four new members of staff to its growing practice.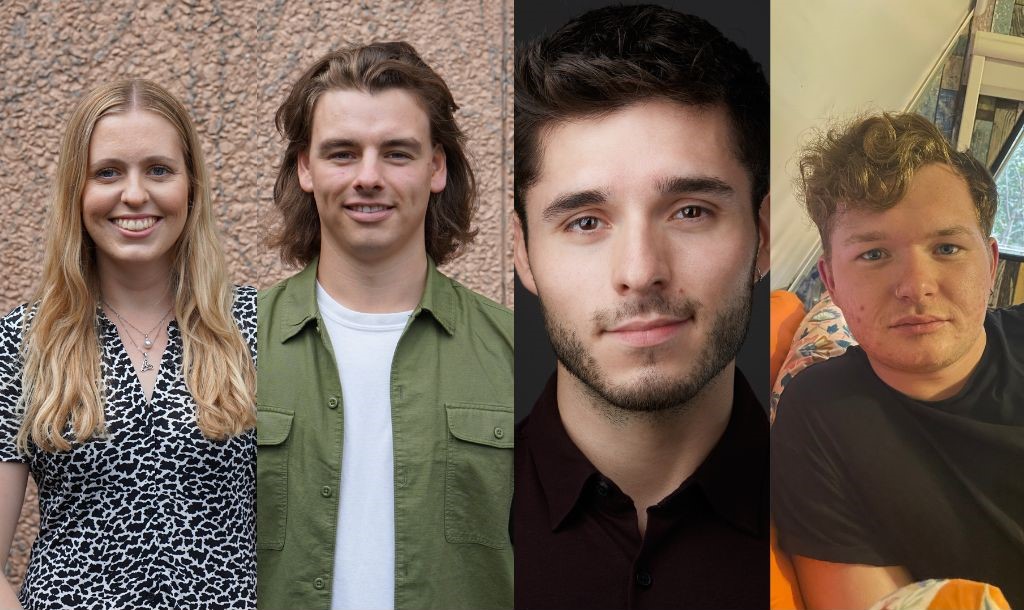 Eleanor Hollis and George Beer have joined as Part 1 Architectural Assistants based in our London office, whilst Juan Lopez (Part 2 Architectural Assistant) and Connor McGregor (Part 1 Architectural Assistant) will be based at our head office in North Yorkshire.
This brings the total number of people employed by Harris Irwin to 45. This growth in staff numbers is reflective of our ever-increasing workload as our client base look to utilise our specialist skills.
Harris Irwin is always on the look out for talented individuals to join our team and we are still anticipating growing our team
We are also committed to continuing our policy of development from within. we have a highly effective training programme which allows our people to develop their skills and move into more senior roles within the practice.