11th January 2023
Growing team
Harris Irwin Architects has entered its tenth year by adding to its growing team, having welcomed Senior Technician Frankie Faulkner to the Practice in January.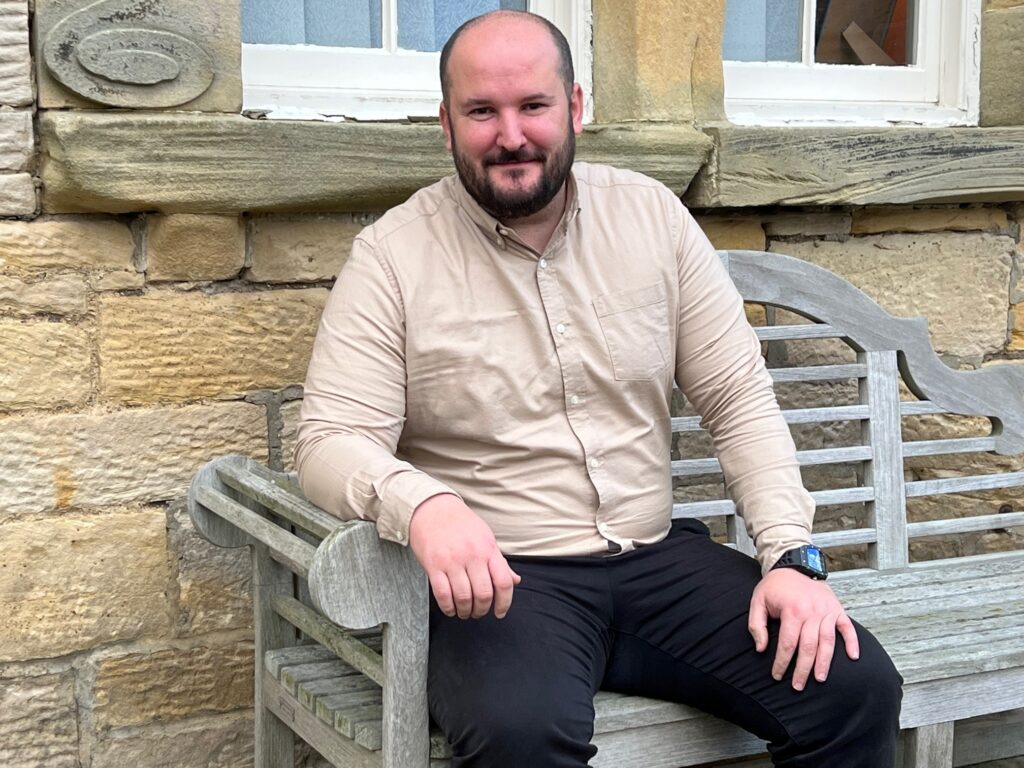 The 42-year-old comes to Harris Irwin with a wealth of experience, having worked as an Architectural Technician for over 20 years.
This includes working in various sectors, including retail where he was responsible for overseeing new stores built by supermarket Aldi, and social housing.
Whilst this is Frankie's first taste of working in the care sector, it is something very close to his heart.
He explains: "My mum died of dementia, so it feels like a nice tribute to her that I have joined a Practice which specialises in designing high quality care homes and creating dementia-friendly environments.
"I have always looked to push myself in my career and Harris Irwin Architects is a great fit for me and I am looking forward to making a significant contribution to such a vibrant and growing Practice."
Frankie has a BSc Honours degree in Architectural Design.
Frankie's appointment brings the total number of people employed by Harris Irwin at its offices in Richmond, London, and the Netherlands to 46.
March 2023 marks the tenth anniversary of the Practice, so we're excited about the year ahead as we continue to recruit the best people, develop from within and push the boundaries of care home design in partnership with our valued customers and suppliers.