26th October 2020
Harris Irwin add to London team
Specialist healthcare architectural practice Harris Irwin has made a new appointment to further bolster its London-based team.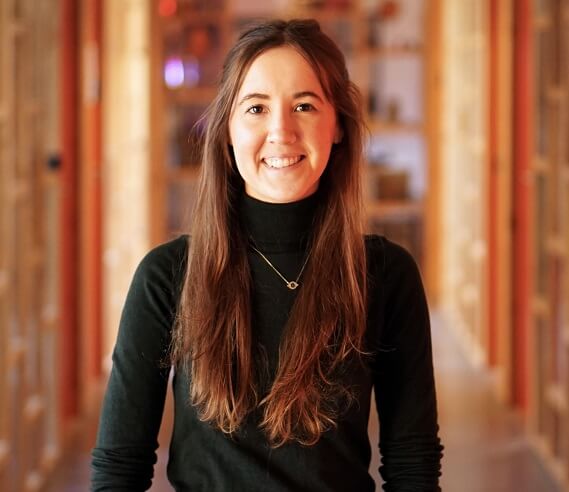 Maria Luz Gonzalez has joined as an Architectural Assistant, based in the firm's office in Walthamstow, north east London.
Her role at Harris Irwin is to provide specialist architectural assistance to the firm's team in London, as well as its head office in Yorkshire. This includes preparing drawings, 3D modelling, schedules, reports, and presentations.
Maria hails from Alicante in Spain and did a degree in architecture in her home country, which included work experience in the UK.
As the UK and Spanish architectural qualification pathways differ, Maria has joined Harris Irwin as a Part 2 Architectural Assistant and will become a qualified architect within two years.
The 27-year-old says she is looking forward to making her own contribution to growing the London office of Harris Irwin. The office opened earlier this year.
She says: "It's an exciting time to be joining Harris Irwin as they are at the forefront of architectural design in the healthcare industry.
"It's a new area of design for me but they have some really fantastic projects. and I am looking forward to learning and increasing my experience here."
Harris Irwin Associate Director Ian David, who heads up the London office, said: "We continue to invest in and develop our southern office with the appointment of Maria as a new full-time and talented designer,
"Maria has strong experience of adapting historic and listed properties and beautifully refined interiors. She will be able to help improve and broaden our offering to the market and continue to pursue excellence in design."
The London office, which opened earlier this year, is Harris Irwin's third outpost, operating alongside its head office in Richmond, North Yorkshire, and its European base in Holland. The practice is leading the way on healthcare architectural design, with current sector clients including Barchester Healthcare and Cinnamon Care Collection.