10th October 2022
Health and wellbeing
The mental and physical health and wellbeing of the people who work at Harris Irwin is of paramount importance and this is one of the reasons why we hold events throughout the year for our staff.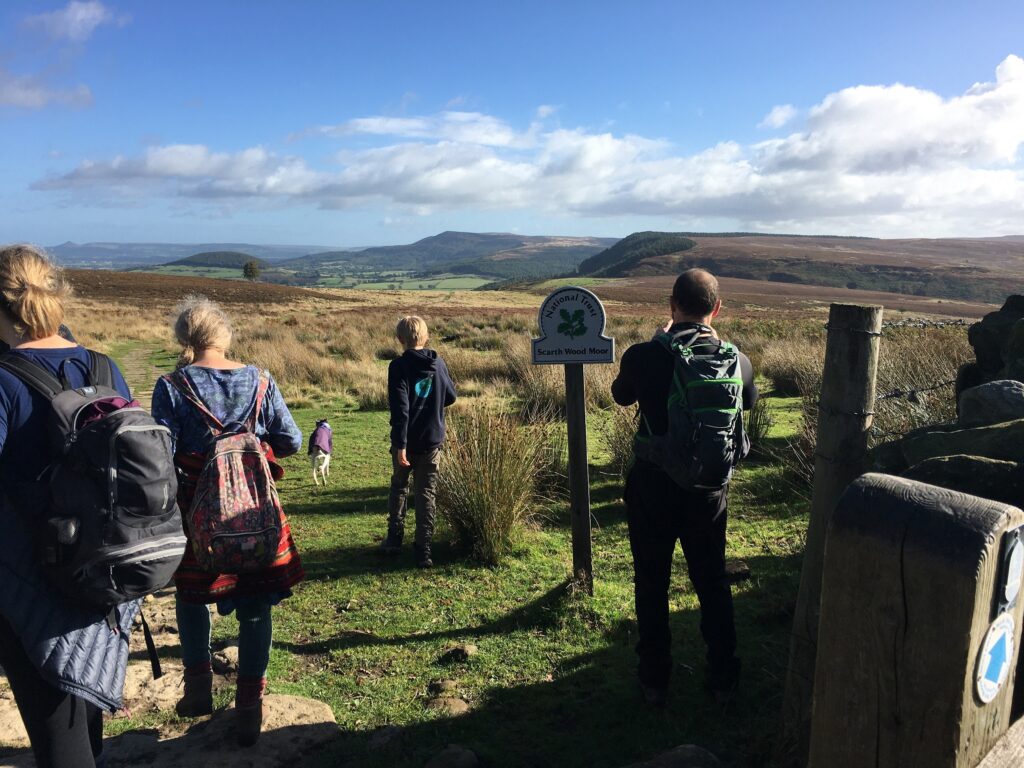 Whether it is Practice Days, where the emphasis is just as much about fun than work; cake making competitions, five-a-side football or walks around the beautiful North Yorkshire countryside, our aim is to make Harris Irwin a fun environment in which to work.
We even have our own 'Culture and Morale' group who are tasked with coming up with activities that staff may enjoy outside of work.
A recent example is a walk around Osmotherley, a village that sits on the edge of the North Yorkshire Moors.
Several members of staff, joined by family and friends (including the four-legged variety!) came together for a leisurely walk in the autumn sunshine, finishing with a pie and pint at a local hostelry.
This ties in with our continuous drive to offer the best support to colleagues at Harris Irwin.
Three members of our team recently completed a mental health first aid course, which is aimed AT improving the knowledge and understanding of mental health and to learn skills to support positive wellbeing in the workplace.
Further colleagues are now also undertaking the training in October, just after World Mental Health Day, which is something Harris Irwin is extremely happy to support.