11th January 2023
Huge congratulations
Huge congratulations to Stewart Anderson who has passed his professional assessment to become a member of the Chartered Institute of Architectural Technologists (MCIAT).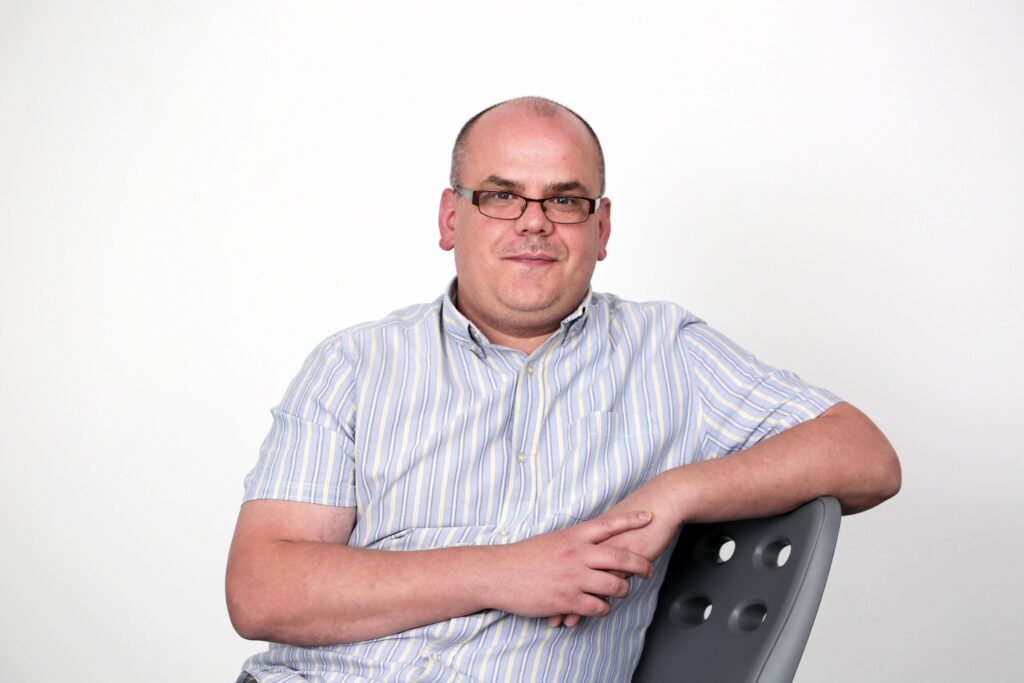 Chartered Architectural Technologists are responsible for ensuring that their designs result in buildings and structures that are functional, constructed economically and perform efficiently and effectively within the context of user needs, environmental sustainability, regulatory and budgetary requirements.
It is a big achievement, as in order to pass Stewart had to undergo an assessment and interview in which he demonstrated his skills and in-depth knowledge of our industry to current CIAT members
We are very proud of Stewart, and this chartered status which recognizes his skills and competence.
Well done Stewart!