1st July 2021
Kayleigh's story
In the latest of a series of profiles looking at the people who make Harris Irwin tick, we speak to Architectural Assistant Kayleigh Gorman and find out why her journey towards becoming a fully qualified architect is a different one.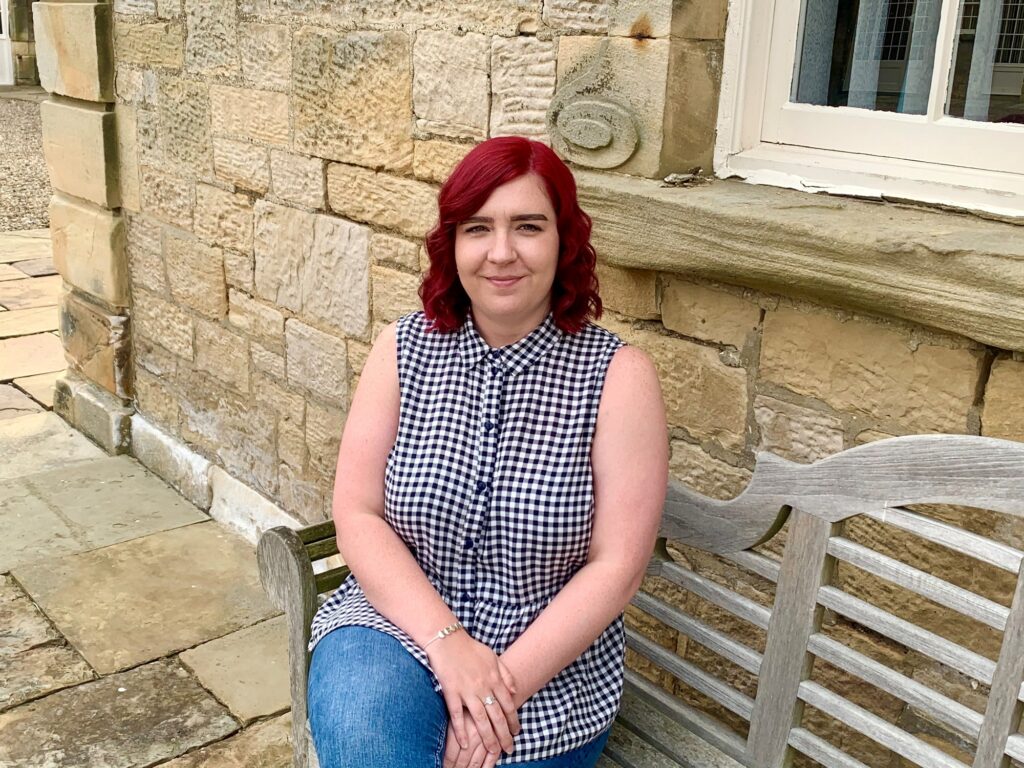 "I was good at drawing and painting when I was at school and my mum joked that I wasn't going to make any money being an artist, so that's where the interest in architecture started.
"I have always liked travelling and having a keen interest in photography as well, I take my camera with me wherever I go, and I am the one more likely to be taking a picture of a door frame or some specific detail of a building. So, looking back, I think I was always destined to become an architect.
"For A-Level I took art, photography and physics because someone told me you needed the latter to be an architect. if only I had known that this wasn't the case I could have chosen something I enjoyed more and not had to study physics for two years of my life!
"From college I went on to do a Foundation Diploma in Art and Design and then onto Huddersfield University to do a degree in architecture.
"After leaving university I initially struggled to find a placement but luckily I eventually found my way to Harris Irwin.
"During my first year, I learned so many things from drawing up floor plans and compiling planning packs, through to undertaking site visits. It was very hands-on and gave me so much exposure at an early stage.
"That helped me progress through my part 2 qualification but to complete it I needed to gain a Masters' degree and I simply didn't want to leave Harris Irwin.
"It was then that Juliette, an Associate Director at the Practice, told me about a new Apprenticeship programme which had recently been launched at Northumbria University.
"This is a four-year post-graduate course which includes the Royal Institute of British Architects (RIBA) Part 2 and Part 3 qualifications which is unique to Northumbria.
"This meant I could continue working four days a week at Harris Irwin and one day at university. Needless to say, I jumped at the chance and now I am close to completing my part 2 and by March 2023 I will hopefully also have achieved my part 3 and become a fully qualified architect.
"It's definitely been the best route for me and importantly it has mean I have been able to stay at the Practice because I love working here.
"Every day is different even when you are working on the same project, and I get to do so much.
"I talk to some of my friends who are at a similar stage to me but working at much bigger architectural practices and they are still doing very basic work; that's definitely not the case for me.
"I have been working on some major projects, including Seven Hills care home in Weybridge and a new care home on the south coast. I will link to these.
"Currently I am working on the technical team and gaining even more experience, so it couldn't be better."