9th August 2022
Mental health
As part of a continuous drive to offer the best support to colleagues at Harris Irwin, three members of our team recently completed a mental health first aid course.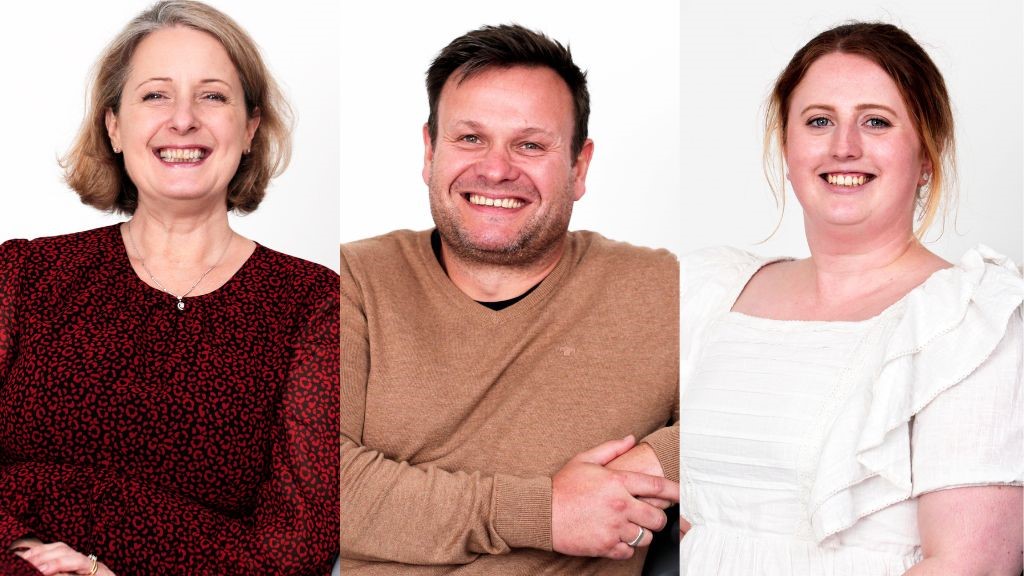 Company Director Juliette Irwin, Administrator Catherine Holme and Associate John Gresham all undertook the intensive two-day course, which is aimed to improve the knowledge and understanding of mental health and to learn skills to support positive wellbeing in the workplace.
Juliette said: "I don't feel that more people are suffering from mental health issues than ever before, I just think that now it is more openly talked about. This can only be a good thing as in the past, it has been a subject that had a lot of negative connotations attached which made people less likely to admit to having mental health issues in case it impacted on their job, relationships and parts of their life.
"We pride ourselves at Harris Irwin for being a caring practice and for always striving to look out for one another and to be as supportive as we possibly can. I feel that being able to have open and honest conversations about mental health and to encourage colleagues to talk about any issues and ask for support is great. The more we talk about it, the less stigma attached to it. I am hoping that the key skills I have learned will help me to be a more empathetic and compassionate person able to assist anyone dealing with a mental health issue, whether they work at Harris Irwin or not. "
Catherine said "I found the course very interesting and helpful to recognise signs of individuals struggling with mental health and learning the best tools to support them. It is great to see how the awareness and conversation of mental health is continuing to improve, this can only bring a positive impact to the workplace and general society."
And John said: "Having suffered my own stress related mental health episode, I am a keen advocate of supporting mental health awareness and support in the practice. As such, I felt I needed more than just my own experience to draw on, as everyone's situation is different. The course I believe gave me that guidance. Not only what I can do to support, but crucially to know when to hand over to professionals. I'm very pleased to be supporting mental health awareness in the Practice."