21st January 2020
New Year Update
As part of Harris Irwin's growth, Ian David has joined our talented team of Architects and Technologists.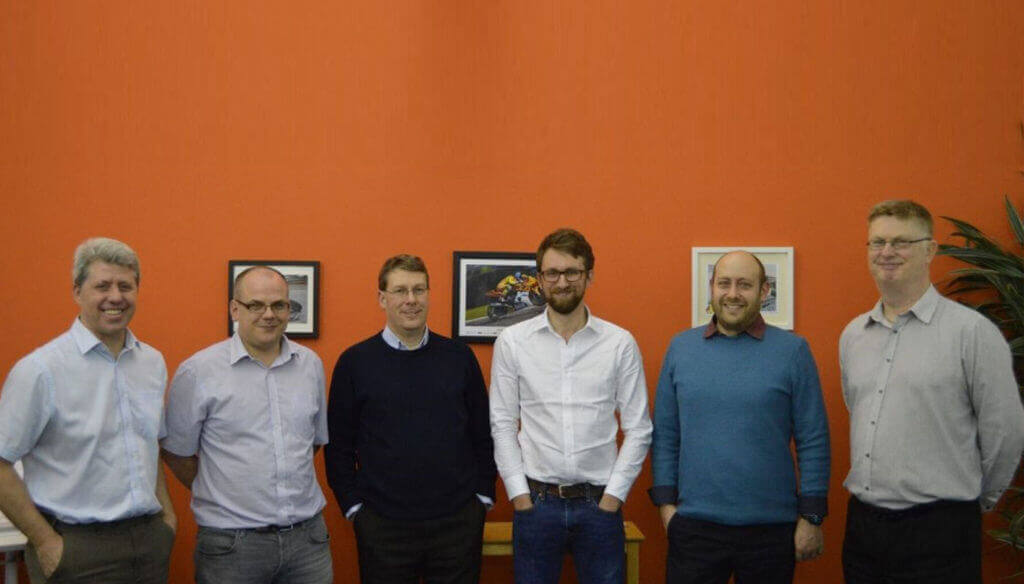 Mike Irwin (Director) " We are delighted to have Ian David establishing our new southern based office. This represents an exciting new chapter for HIA which can only help enhance HIA's commitment to quality and service to our clients. "
We are also happy to announce promotions within our team. Stewart Anderson and Ben Garlick have accepted the role of Associates at HIA.
Director, Mike Irwin said, "These new roles are thoroughly well deserved and are in recognition of their skill, hard work and commitment at HIA."