16th February 2022
Practice expansion
Harris Irwin welcomes new staff as demand for our specialist healthcare services continues to grow.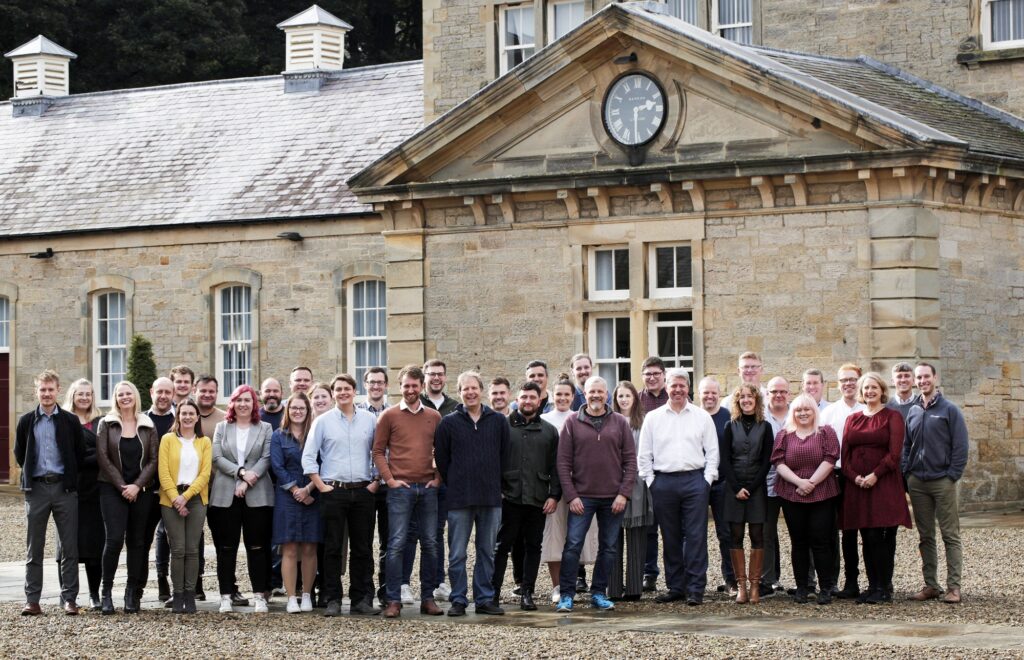 We recently welcomed nine new members of staff to our team, as well as increasing the size of our northern head office on the outskirts of Richmond.
And we planning to create more jobs to enable further growth to take place in 2022.
We have added to our 40-strong team with the appointments of Freya Parkinson and Ella Ashworth (Part 1 Architectural Assistants); Emily Rowe, Alex Bird and Reuben Oatley (Part 2 Architectural Assistants); Graham Agar-Plews (Technician), Zoe Worner (Junior Technician), Bobby Pourjafar (Technician), and Louise Clarke (Personal Assistant to the Directors).
All apart from Alex (London office) are based at our head office at Aske, near Richmond.
As well as adding to the team, we have also expanded our office, now occupying an adjoining room at Aske, which has effectively doubled our office space.
Harris Irwin Director Mike Irwin said: "Despite the pandemic, our services have thankfully continued to be in demand, and this is reflected by the fact we have been able to add to our staff team and increase our office space.
"We have carved out a niche in care home design and around 80% of our work is through repeat commissions from clients in the sector.
"We are delighted to have been able to continue and expand on our existing client relationships, as well as welcoming new clients.
"It's an exciting time for the practice and we're looking forward to growing further in 2022."
People interested in working at Harris Irwin can visit https://www.harrisirwin.com/careers/