16th February 2022
Design awards
Harris Irwin has had two of its projects shortlisted for prestigious national care home design awards.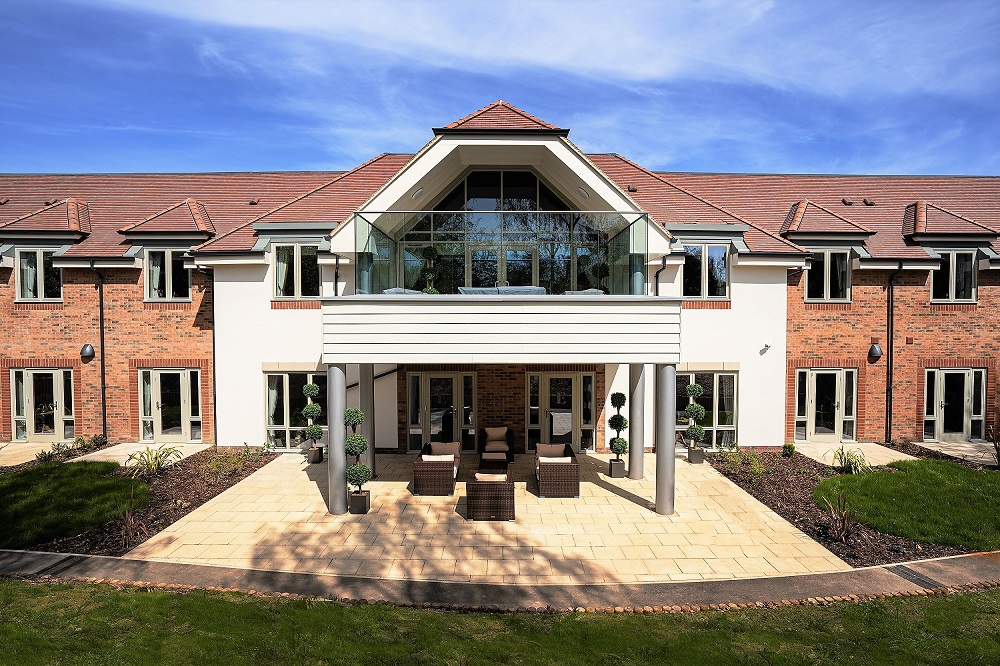 We are competing in two categories in the 2022 Pinders Healthcare Design Awards.
This is for two care home schemes we designed on behalf of our client Cinnamon Care Collection – Eastcote Park in Solihull (best interior design) and Parkfield Grange in Stourbridge (best exterior space).
In both categories, there are only two other projects short-listed, so we will discover whether we have been successful on 16th March when the awards ceremony is held in London.
The Pinders Healthcare Design Awards are recognised as the pinnacle in the sector and are credited with helping to shape the huge improvement in care facilities since they were launched in 1991.
Harris Irwin Director Mike Irwin said: "We're delighted to have had two of our projects undertaken on behalf of Cinnamon Care Collection short-listed for these prestigious awards.
"Having won two awards in 2020, we're hoping to be successful again this year but just to be short-listed is a tremendous achievement and one the entire team at Harris Irwin should be proud of."
Harris Irwin, which also has offices in London and Holland, has seen unprecedented demand for its services in recent years, with many of the UK's largest care home operators choosing the practice to design new care homes for the elderly, including dementia-friendly settings.
Mike added: "We've become one of the leading architectural practices in the UK when it comes to designing projects for the care home sector, and the vast majority of our work comes from repeat commissions from some of the biggest operators in the sector.
"We're constantly pushing ourselves when it comes to our design work, recognising that care homes should be no different to any other project when it comes to offering people luxury living accommodation in their later years and which can also adapt to their changing care needs."