1st October 2021
RIBA Tees Valley
Harris Irwin Architect Rob McCartney has taken over the Chair of RIBA Tees Valley.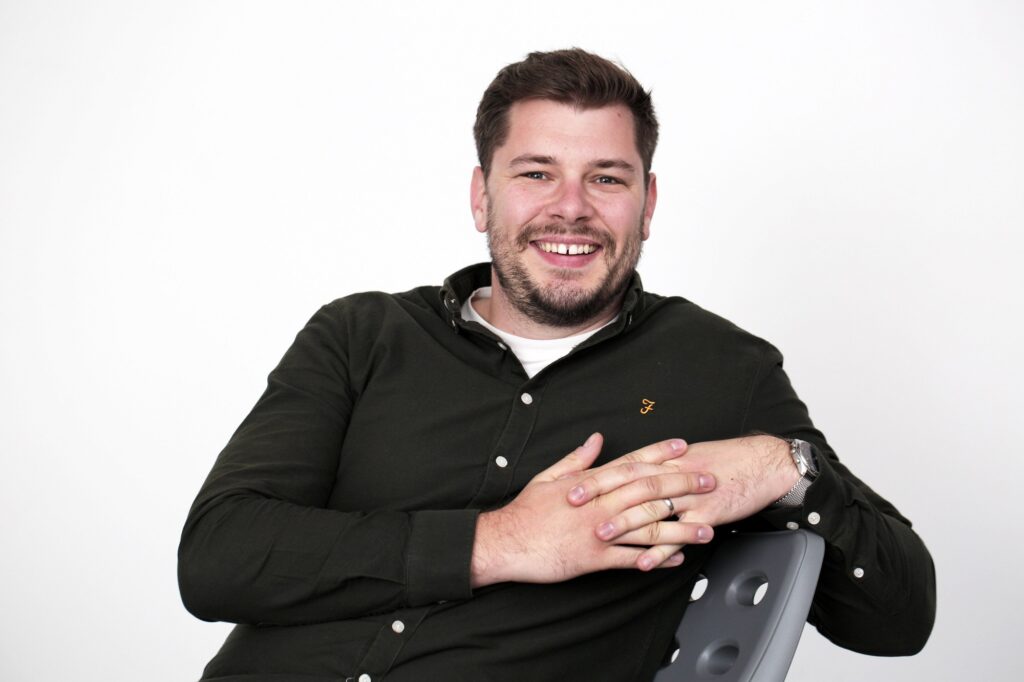 Rob McCartney took up the post on 1st October, following his election at the recent 2021 Annual General Meeting of RIBA Tees Valley.
He takes over from Christine Thornley who has stepped down at the end of her two-year term as Chair.
Rob, who joined Harris Irwin in 2018, will oversee a branch consisting of a collection of local members of RIBA ranging from Architects to students working in the region.
As Chair he will play a leading role in supporting and promoting the work of architects in the Tees Valley. As well as taking up a position on the regional council.
Rob says: "I am extremely honoured to have been elected Chair of the Tees Valley branch of RIBA. The branch has thrived under Christine, and I am hoping to continue and build on her excellent work over the past two years.
"I have been actively involved in RIBA through mentoring architectural students at Newcastle University and Northumbria University, and by helping to judge student awards, so I am excited to now be able to take my involvement even further.
"It will also provide me with an opportunity to promote the work of Harris Irwin, a practice I am very proud to work for and which has been a fantastic supporter of RIBA over the years."
Mike Irwin, Director of Harris Irwin, said: "Everyone at Harris Irwin is delighted for Rob. Through his involvement at RIBA, he has played an important part in championing architects and architecture in our area and encouraging the next generation of architects."