3rd November 2022
Robert McCartney
We are delighted to announce that Architect Robert McCartney has been promoted to the role of Associate here at Harris Irwin.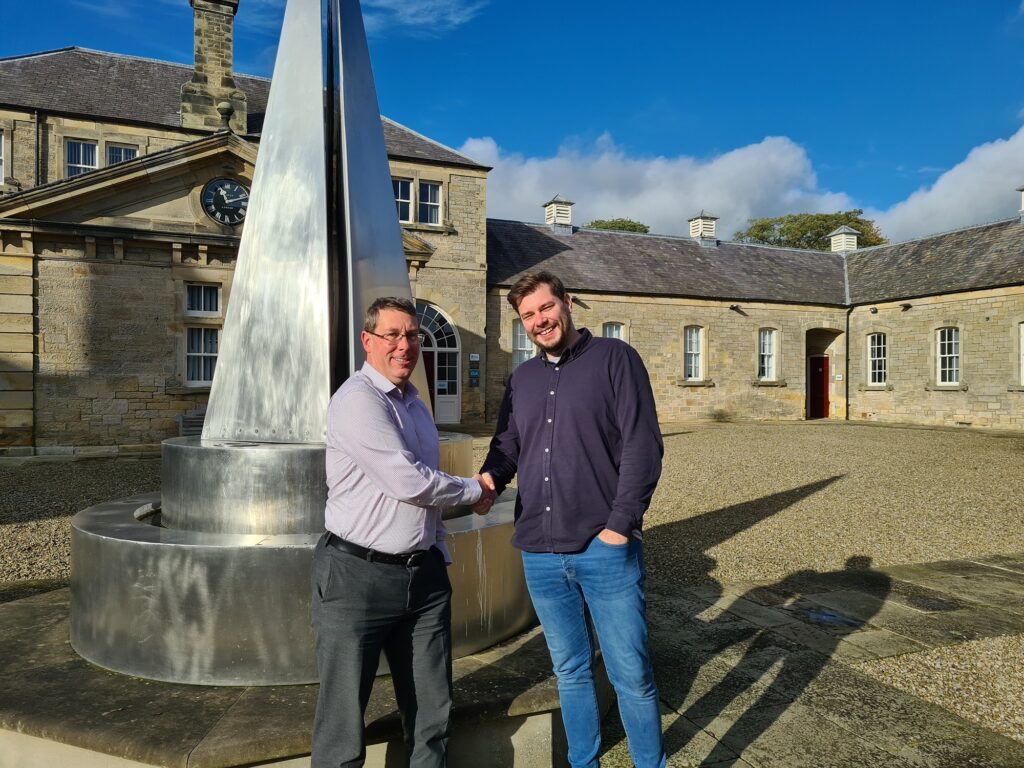 Rob has been with us for over 4 years and in that time has produced excellent design work which has been very well received by clients and planners alike whilst developing his skills , working proactively and positively with existing clients whilst also helping to develop new client relationships.
Rob is also currently Chair of Riba Tees, helping to promote the importance of quality design and architecture in daily life.
This promotion for Rob is a result of our desire at Harris Irwin Architects to always look to develop and promote from within, and we will continue with our on-going training and internal competitions so that these opportunities are open to all.