18th March 2022
Simon's story
In our latest staff profile, we speak to Designer Simon Lewington and discover how a diagnosis of autism at the age of 56 helped to shed light on many aspects of his working life and how he is being supported at Harris Irwin following this diagnosis.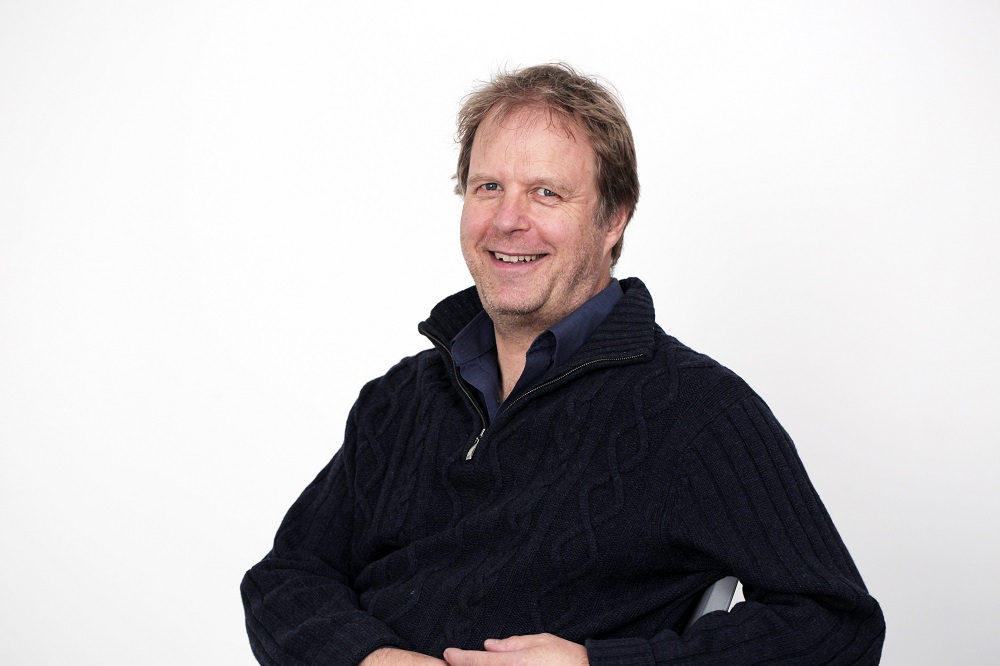 "My dad was an architect so designing and building is something I have been around my whole life, and I first started helping out in his office when I was a teenager.
"I had always enjoyed drawing and remember being fascinated with my dad's drawings, and excited about the equipment the architects used in his office, like drawing boards, which looking back now, was probably a characteristic of my autism.
"I initially went to college to do building studies because I was particularly interested in the technicalities of construction, and this developed into an interest in architecture which I studied at Newcastle." After receiving my degree, I began post graduate studies several times but withdrew due to difficulties which I now realise were partially a result of my autism.
"It probably means that during my 40 years working in this field I am the most qualified, unqualified architect, if that make sense!
"I worked in various practices both as an architectural technician and a designer and joined Harris Irwin in 2018.
"I was drawn to the practice for several reasons, the strongest of these being its ethics and the fact it specialises in healthcare design.
"It might not be a sexy subject to many but we're very enthusiastic about it and are actively pushing the boundaries of our sector, particularly in the field of developing the household model of care which promotes a shift in nature to more familiar domestic environment.
"And am I part of Harris Irwin's leading thinking team where we are further developing innovative solutions and ideas for health and social care, so it's an exciting time.
"In September 2021 I was officially diagnosed with autism. This came about after my son was diagnosed at an early age and like any parents you throw yourself into the subject to learn everything you can about it. It was during this research that I came to realise I had similar traits, although now, in hindsight, I always knew there was something different about me.
"I was surprised to discover that getting the diagnosis meant I was now classed as being disabled and whilst I was under no obligation to do so, I immediately told the management team at Harris Irwin,
"Harris Irwin have been fully supportive of my diagnosis and went on to educate and inform themselves, so I am 100% supported in the workplace.
"As part of this, Harris Irwin connected me with an organisation called Autism Plus who provide me with one-to-one sessions and helping me to build strategies for any issues or anxieties I might have.
"From a work perspective, being diagnosed has also explained how I approach things differently to others, for example, when I am designing a building I can walk through like a 3D simulator, seeing things like I am already in the building, sensing the smells and hearing the noises.
"I never understood why no-one else could do this and now I know it's because not everybody has an internal virtual reality machine like I do!