20th January 2023
Special anniversary
2023 marks ten years of Harris Irwin Architects in our current form and we very much look forward to celebrating this special anniversary with our team and clients over the coming months.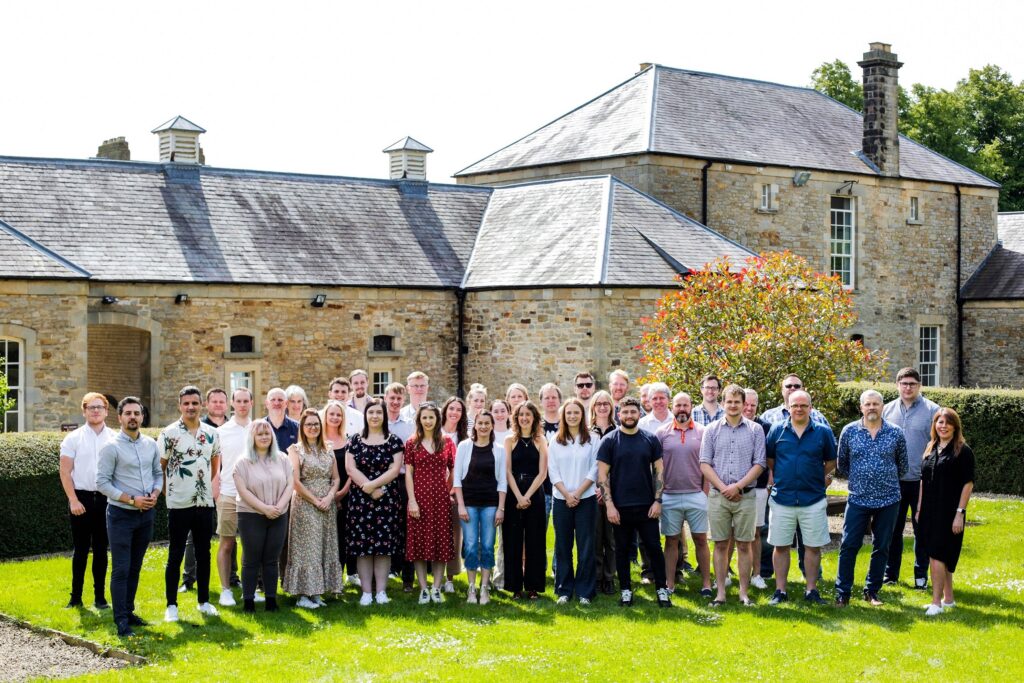 The past 12 months has seen continued growth for the Practice, with our 46-strong team completing eight new build care projects with a further 18 on site. As we now move forward into a new year we look forward to a similar level of completed projects, together with a strong pipeline of new projects coming to fruition.
The continued evolution of the Practice has also seen two additional Directors appointed, with Ben Garlick and John Gresham taking up their new roles. These, together with other in-house promotions, are all aimed at further enhancing our ability to deliver the highest level of service and quality of design.
Despite the ongoing global situation, our client centred focus will continue, with the specific challenges of build costs and sustainable development brought into sharp relief.
Utilising our extensive team – wide experience, we have rolled out a series of internal seminars and competitions, ultimately aimed at delivering care projects affordably and sustainably without compromising on the key quality care design requirements.
We are therefore very much looking forward to the coming months, working alongside clients old and new, in the design and delivery of many exciting new homes and projects across the UK.
We will, of course, continue to use our website to keep you updated on further news about the Practice, the projects we are working on and technical articles related to architecture, design and the care sector