15th January 2021
Student mentoring
Harris Irwin is once again pleased to be taking part in the RIBA student mentoring scheme and this time we are supporting four students.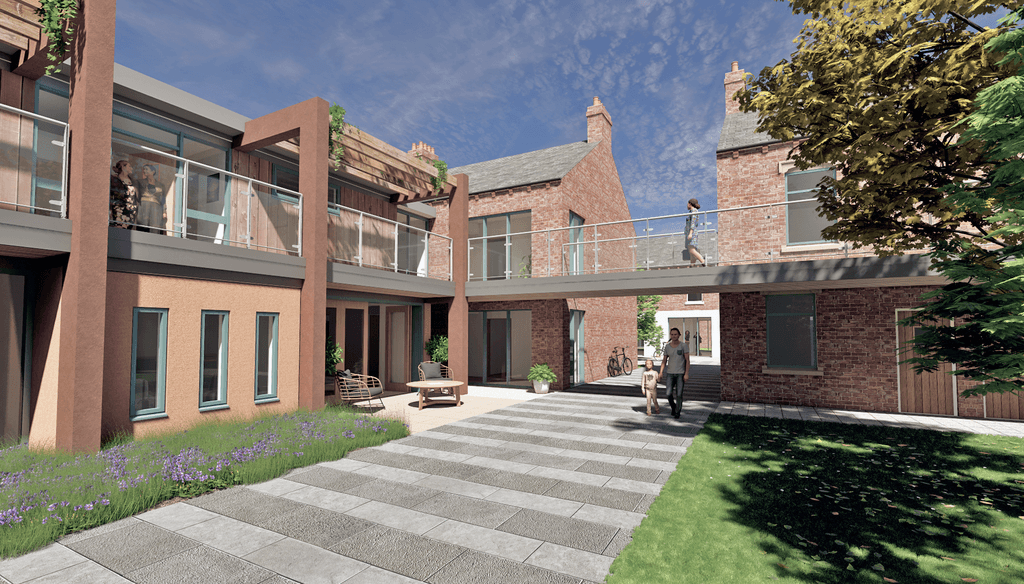 The mentoring scheme in the North East, which takes place from November to March, is offered to undergraduate second year students from both Schools of Architecture at Northumbria University and Newcastle University.
2019 was the first year we took part in the scheme, mentoring two students who spent time with us at the Practice.
In 2020, over 100 students applied to become mentees and we are delighted to be mentoring four of them – Morgan Cockcroft, Sam Barker and George Bennett, all Newcastle University, and Dexter Nathem, Northumbria University.
Due to Covid-19, we are unfortunately unable to have the students here with us at Aske at the moment, so the first mentoring session took place online under the supervision of Rob McCartney and Ben Garlick.

For students, this is a great way to gain experience and insight into the profession, build their CV and access practical advice, whilst for Harris Irwin, it provides an opportunity for us to connect with two very reputable Schools of Architecture and identify the talent of the future, so it's very much win, win.
Rob, who studied at both universities, says: "During their time with us the students learn everything about the Practice, including the business elements such as finance and administration.
"We also take them through the full process from getting an initial brief from the client and going into planning, through to the construction process and the final handover.
"So, it's real-world experience that will stand them in good stead as they continue their studies and eventually gain employment."