20th March 2023
Visit to the Capital
Following on from the sustainability competition that we held last month, some of our team enjoyed a cultural visit to London.
They made full use of their time there and got some great shots of the varied architecture in the capital.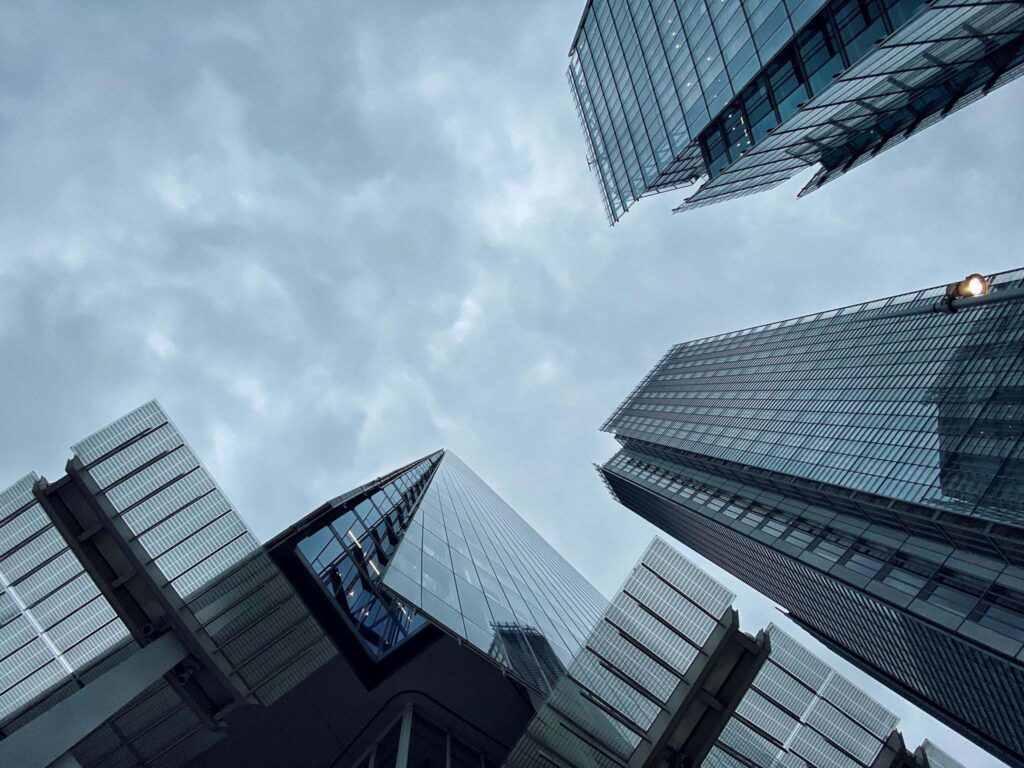 Associate Rob McCartney was one of those who attended, "On the visit to London we tried to take in as much of the experience as possible, we made the obligatory trip to see Big Ben the Houses of Parliament as well as the Natural History Museum, but also took the opportunity to visit the recently developed Battersea Power Station. The chance to see such large scale architectural projects retaining existing facades and incorporating multiple building occupancies was something we can take influence from on some of the sites we are finding ourselves working on more and more recently.
The highlight of the trip was definitely the meal at the Duck and Waffle which HIA kindly treated us too as part of our competition prize win. The restaurant its self-located some 40 floors up the Salesforce Tower had some exquisite views of the Gherkin and Lloyds Building, which especially at night will be something I wont forget. I think I speak for all who attended the trip that it was a great experience of which we are extremely thankful for."