12th January 2022
Zoe's story
In our latest staff profile, we speak to Zoe Worner and find out why she enjoys putting her experience to work on the technical side of architecture.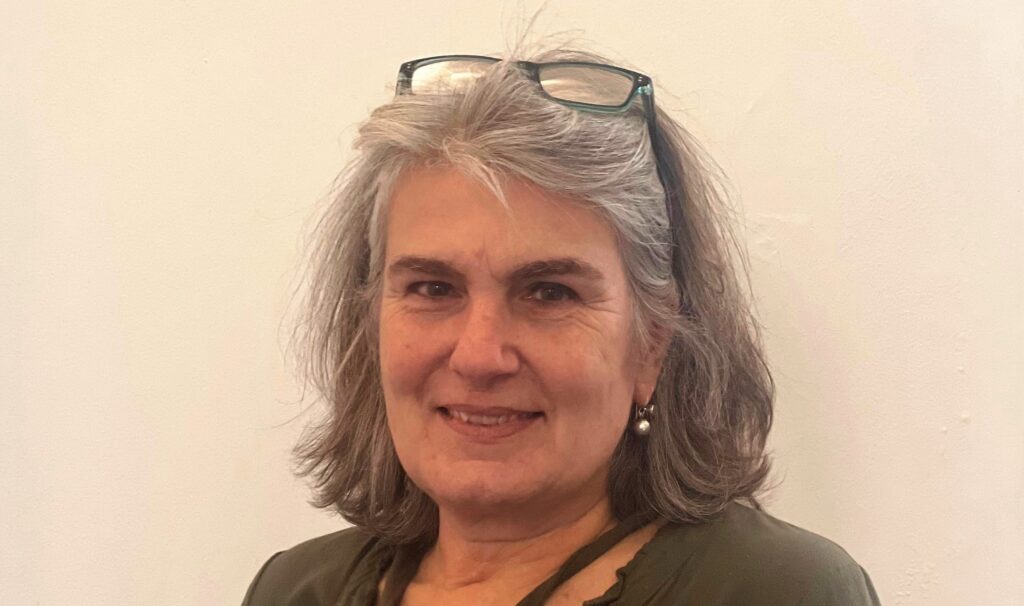 "I did a degree in architecture at Brighton Polytechnic, as it was known when I went there, and one of my first jobs was in Italy.
"I initially went there on a short-term basis and ended up staying there for five years.
"The job was in Rome, which is obviously an amazing city for architecture, although the practice I worked for actually designed prisons!
"When I returned, I worked in architectural practices Winchester, London then after marrying and moving north, worked on a part-time basis whilst I was bringing up my children, including working in web design with my husband. Then when the children had grown up I went back to full time work as a modelmaker then as a Computer Aided Design (CAD) technician for a Contract Furniture company.
"With this great opportunity to work back in architecture so close to home, I applied for a job with Harris Irwin and started working here in November 2021.
"In my role as a Technician, I am working on the internal side of the buildings we design, which can cover everything from where the data points will go through to where the fridges will be fitted.
"I have always enjoyed the technical side of things, so it really interests me particularly given the scale of the projects we design.
"I am enjoying being back in architecture after 20 years away from it; and I couldn't have chosen a better practice to come back to."